2018 London Security Summit , Events , Geo Focus: The United Kingdom
The CISO's Role in 2019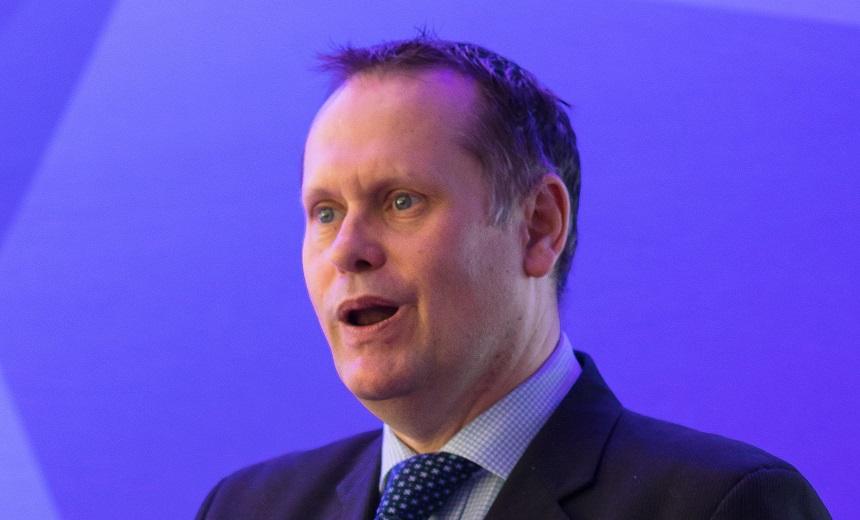 Given current, turbulent conversations around physical and cybersecurity, it's hard to get an exact pulse on the state of the industry and where to start shoring up corporate processes to protect information. But with business and personal safety on the line, it's become increasingly important to be able to identify and combat security vulnerabilities and breaches.
Our CISO speaker shares his unique historical perspective, reviews pitfalls to avoid and discusses:
How the CISO role has evolved;
Why the skills of the past - or even now - might not be the ones required in the future.