Addressing the Vulnerability Gap Efficiently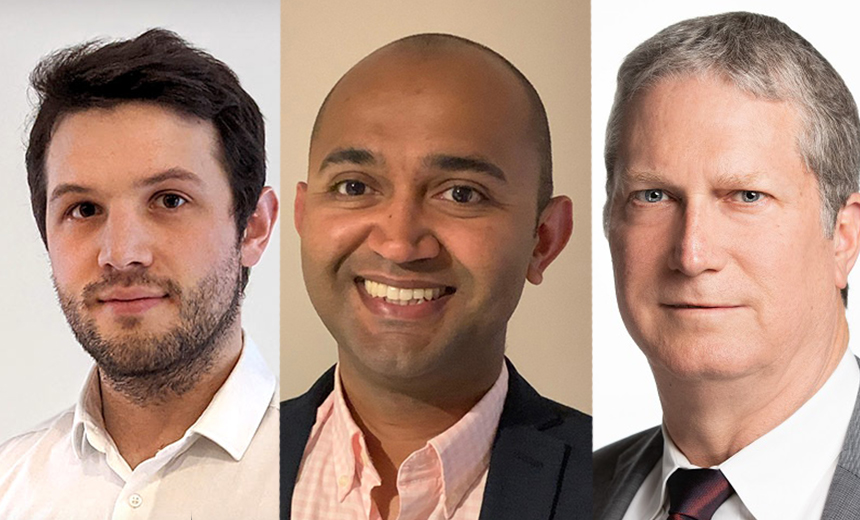 According to recent research released by the Ponemon Institute, 60 percent of those hit by a breach attributed the root cause to an unpatched known vulnerability. So why do so many systems remain unpatched and how can we close the vulnerability gap efficiently?
See Also: OnDemand | Zero Tolerance: Controlling The Landscape Where You'll Meet Your Adversaries
This expert panel will share insights and strategies, including:
Vulnerability gap challenges and patching prioritization;
Separating signal from noise;
Assessing vulnerabilities across third parties' systems and software.