2021 Global Encryption Trends Study: Protecting data in an uncertain world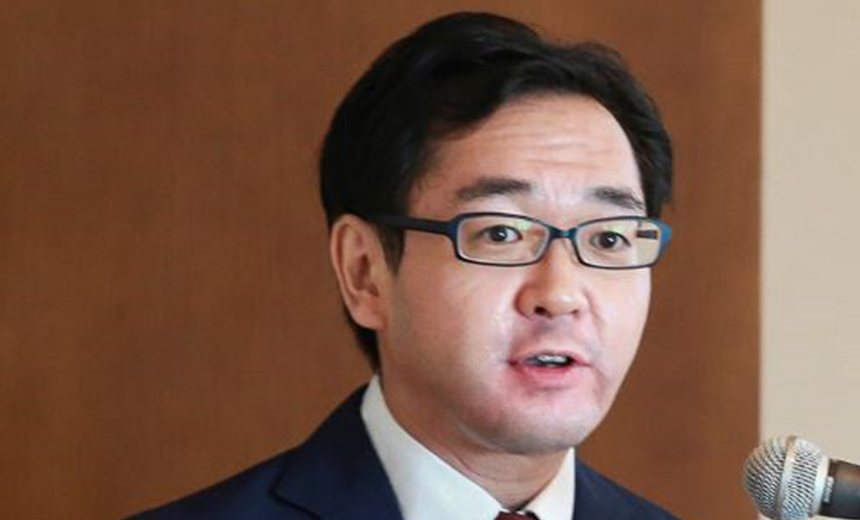 2021 has seen the cost of cybersecurity breaches hit new record highs in Canada (a recent report suggests the average is $6.75 million per incident in the 2021), as well as focused effort by the governments and enterprises get serious about protecting personal and corporate data.
Organizations have been talking about encryption for years, but until recently most haven't had an encryption strategy. Enterprises and governments need to make sure they are encrypting information in all forms — data at rest, data in motion and data in use. Because the risk is not just the cost of losing sensitive information — but our very ability to operate in a digital world.
The 2021 Global Encryption Trends Study shows that leading organizations worldwide are anchoring their data protection strategy with encryption, and details the fastest-growing use cases.
Join our session for a deep-dive into the key findings and use cases to protect your most valuable assets.
Top Takeaways
See Also: Live Webinar | Breaking Down Security Challenges so Your Day Doesn't Start at 3pm
Why protecting customer information is now the top reason that encryption is used.
Trends in encryption adoption and deployment choices
The increasing importance of hardware security modules (HSMs) for big data encryption, multi-cloud strategies and containerized applications.