Cybercrime , Fraud Management & Cybercrime , Incident & Breach Response
UK to Establish Court for Cybercrime in London
The Facility Will Also Handle Economic Crime And Fraud Cases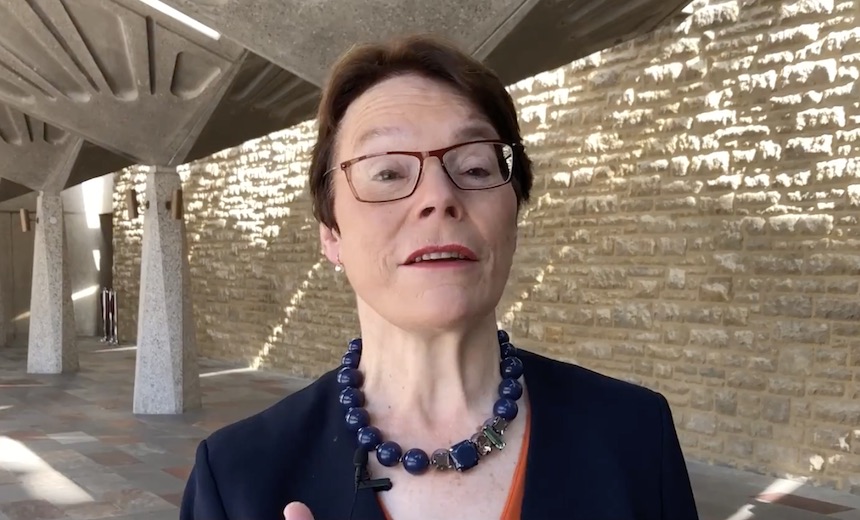 The U.K. has approved a plan to build a cutting-edge court complex in London designed to handle cybercrime, fraud and economic crime.
See Also: Fireside Chat | Zero Tolerance: Controlling The Landscape Where You'll Meet Your Adversaries
The decision comes after a feasibility study was launched last October. That study took into account the economic benefits that would flow from an upgrade of London's legal services facilities.
The complex, which will also handle criminal and civil cases, is intended to replace an aging civil court, the Mayor's and City of London County Court and Magistrates' Court, according to a news release from the Ministry of Justice and HM Courts and Tribunals Service. The U.K. government plans to spend £1 billion (US$1.32 billion) on modernizing its courts and tribunals in England and Wales.
"It's essential that we have bespoke facilities able to deal with modern crime and modern issues," says Catherine McGuinness, policy chairman, City of London Corporation, in a video.
Opening in 2025
The complex will be sighted on Fleetbank House south of Fleet Street, the traditional hub of the newspaper and legal industries. The City of London Corporation and HM Courts and Tribunals Service will fund its cost, which was not specified.
"The court's close proximity to some of the world's leading technology, financial and professional services firms in the Square Mile will enable the judiciary to be at the forefront of tackling criminal activity and resolving disputes," the City of London said in October 2017.
The complex will have 18 courtrooms. The timeline for construction will depend on funding arrangements and planning permission, but it's hoped to have it completed by 2025.
" It's essential that we have bespoke facilities able to deal with modern crime and modern issues."
—Catherine McGuinness, City of London
London remains an important legal hub, with 200 foreign law firms based in the city, the City of London says. The sector generated £31.5 billion in revenue in 2016. English law is the basis for 40 percent of global corporate arbitrations.
"The flag of English law is flown in countries across the globe, and London already leads the way as the best place to do business and resolve disputes," says City of London Lord Chancellor David Gauke. "This state-of-the-art court is a further message to the world that Britain both prizes business and stands ready to deal with the changing nature of 21st century crime."
Brexit Blowback?
It remains to be seen how the U.K.'s pending exit from the European Union will affect London's prominence as a locale for global business. But Justice Minister Dominic Raab raised the Brexit issue in October when the new courts complex plan was floated.
"This new flagship court will build on UK legal services' unique comparative advantage, by leading the drive to tackle fraud and crack down on cybercrime," Raab said. "By reinforcing the City's world-leading reputation as the number one place to do business and resolve disputes, it's a terrific advert for post-Brexit Britain."