Blockchain & Cryptocurrency , Cybercrime , Fraud Management & Cybercrime
UK Police Auction TalkTalk Hacker's Cryptocurrency Stash
Will Auction Serve as a Model for Others Worldwide?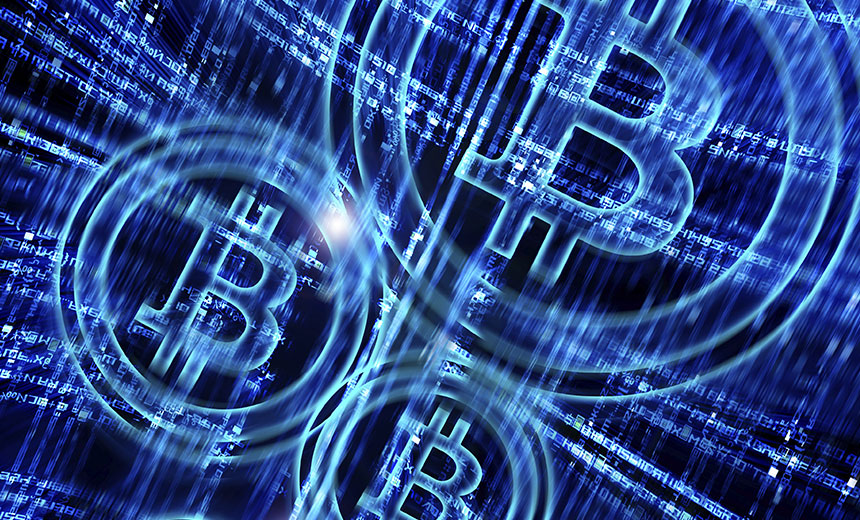 British police have auctioned off bitcoins and other cryptocurrencies seized from a U.K. teenager who participated in the hack of the London-based telecommunications firm TalkTalk in 2015. The auction netted £240,000 ($294,000), which will be used by law enforcement to help fund crime-fighting efforts.
See Also: OnDemand | Understanding Human Behavior: Tackling Retail's ATO & Fraud Prevention Challenge
The Eastern Region Special Operations Unit, which investigates cybercrime, conducted the auction last week of bitcoins, ripple and ethereum virtual currencies.
All the potential buyers were first vetted by investigators to help ensure that any cryptocurrency auctioned off would not be reused in other crimes, police say.
This was the first time that British law enforcement has used an auction to sell off cryptocurrency confiscated as part of a crime, and authorities believe this can serve as a model for others, says Detective Chief Inspector Martin Peters of the Eastern Region Special Operations Unit.
"Asset recovery in a digital world has evolved, so it's really important that, working alongside commercial partners, we have a clear process for the storage and sale of cryptocurrency," Peters says.
The event drew about 7,500 bidders from around the world, including the U.K., U.S., Australia, Dubai, Brazil and Singapore, authorities say.
TalkTalk Hack
The virtual currencies auctioned offer were seized from Elliott Gunton who received a 20-month jail sentence for his role in hacking TalkTalk, according to a report by the BBC.
Although police did not officially name the person whose cryptocurrency was seized, the BBC reported that it belonged to Gunton, who was younger than age of 18 at the time of the TalkTalk hack.
On Oct. 21, 2015, the British telecommunications company sustained a data breach that exposed the personal data of almost 157,000 customers. The exposed personal data included names, addresses, dates of birth, telephone numbers, email addresses and financial information.
In addition, the bank accounts for more than 15,000 customers were exposed. As a result of the breach, the Information Commissioner's Office, the U.K.'s top privacy watchdog, hit TalkTalk with a £400,000 ($515,000) fine (see: TalkTalk Breach Investigation: Top Cybersecurity Takeaways).
Gunton was one of several young men arrested and charged for their roles in the TalkTalk hack. Some of the others have also been sentenced to jail (see: UK Man Sentenced for 2015 TalkTalk Hack).
In addition, both of Gunton's parents have plead guilty to helping their son hide and transfer the cryptocurrency he collected after the TalkTalk hack, the BBC reports.
Cryptocurrency and Criminals
Authorities have made other efforts to seize virtual currencies from cybercriminals.
For example, in August, the Metropolitan Police Service in the U.K. announced it was attempting to seize more than £900,000 ($1.1 million) in cryptocurrency from the British hacker Grant West, who carried out attacks that targeted more than 100 companies over two years. The currency will be sold, with the proceeds used to compensate his victims, British authorities say. (see: $1.1 Million in Cryptocurrency to Be Seized From Hacker).
In 2016, the U.S. Marshals Service, along with the Justice Department, auctioned off about 2,720 bitcoins seized by authorities during nine criminal cases. At the time, those bitcoins would have been worth about $1.6 million (see: Own a Piece of Bitcoin History).