Cyberwarfare / Nation-State Attacks , Endpoint Security , Fraud Management & Cybercrime
Trump Signs Law Banning Federal Funding to Buy Huawei Gear
Bipartisan Measure Also Funds 'Rip and Replace' Efforts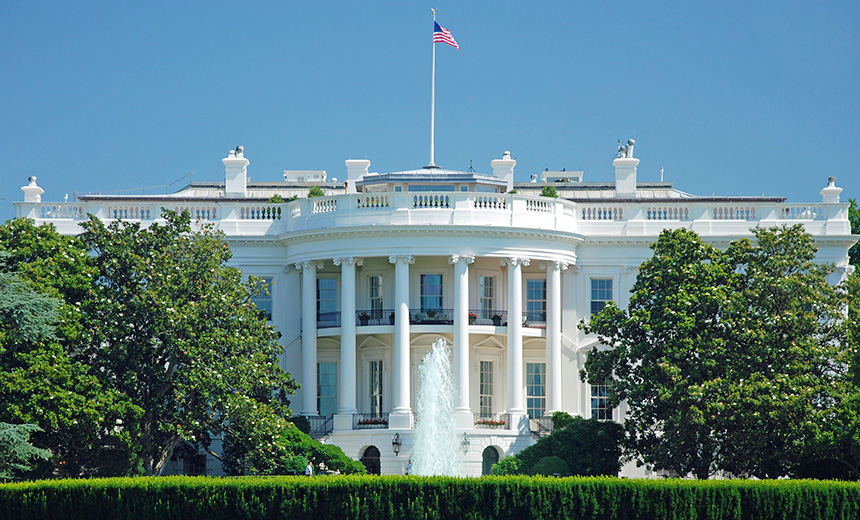 President Donald Trump has signed legislation that bans telecommunication firms from using federal funds to buy equipment from companies that are deemed a "national security threat" and provides funding for "rip and replace." The measure takes aim at Chinse firms Huawei and ZTE.
The Secure and Trusted Communications Act requires the U.S. Federal Communications Commission to establish a fund of up to $1 billion to help smaller, rural telecom carriers replace any Chinese gear in their networks that could pose a security threat.
See Also: JavaScript and Blockchain: Technologies You Can't Ignore
The legislation drew bipartisan support in both the House and Senate.
The House effort was led by Rep. Frank Pallone, D-N.J., Rep. Greg Walden, R-Ore.; Rep. Doris Matsui, D-Calif.; and Rep. Brett Guthrie, R-Ky (see: Support for Expunging Huawei Gear From Carrier Networks Grows).
"Securing our networks from malicious foreign interference is critical to America's wireless future, especially as some communications providers rely on equipment from companies like Huawei that pose an immense threat to America's national and economic security," the four lawmakers noted in a joint statement released Thursday.
The U.S. has warned that Chinese manufacturers pose a cyberthreat because Bejing potentially could use their equipment to create network backdoors for spying (see: Huawei CSO Responds to 5G Security and Espionage Concerns). The manufacturers contend they pose no such risk.
Other Provisions
The new law requires the FCC to publish and maintain a list of communications equipment or services that could undermine the security of U.S. networks on its website.
The bill also requires telecoms to submit an annual report to the FCC describing whether they purchased, rented, leased or obtained equipment that could pose a security threat within the last year. The measure also requires the government to develop ways to share information about the telecom supply chain and what equipment these carriers are using and whether they pose a security risk.
To be eligible for FCC funding for replacing Chinese equipment, carriers must have 2 million or fewer subscribers. They also must present detailed plans how equipment replacement, according to the new law.
Huawei Targeted
Over the last three years, The White House has continued to press allies to avoid using Huawei and ZTE gear for sensitive telecommunications applications, claiming the Chinese government could use this equipment to spy on communication networks.
So far, Australia, New Zealand and Japan have barred Chinese telecommunications gear from at least part of their 5G network rollouts.
Other allies, including the U.K., have permitted the use of the equipment for limited roles in their 5G rollouts (see: Britain's 5G Lesson: Choose or Choice Will Be Made for You).
Back in November, the FCC banned carriers from using the commission's $8.5 billion Universal Service Fund to buy equipment from companies deemed a national security threat. This vote targeted Huawei and ZTE deployments in smaller, rural areas as well (see: FCC Takes Steps Toward Squeezing Out Huawei, ZTE).
A 2018 report by the Rural Wireless Association found that about 25 percent of its membership used some equipment from either Huawei or ZTE.
Financial Restrictions Proposed
U.S. lawmakers are considering another measure to block Huawei from accessing U.S. banks for certain transactions.
The bill, sponsored by Sen. Charles Schumer, the Democratic minority leader; Sen. Tom Cotton, R-Ark., and Rep. Mike Gallagher, R-Wis., would ban U.S. firms from taking part in "significant" transactions with foreign companies that produce 5G telecommunications technology and are deemed to be engaging in industrial espionage, according to Reuters.