Governance & Risk Management , Standards, Regulations & Compliance
Top 10 Influencers in Government InfoSec
Seventh Annual List of Movers and Shakers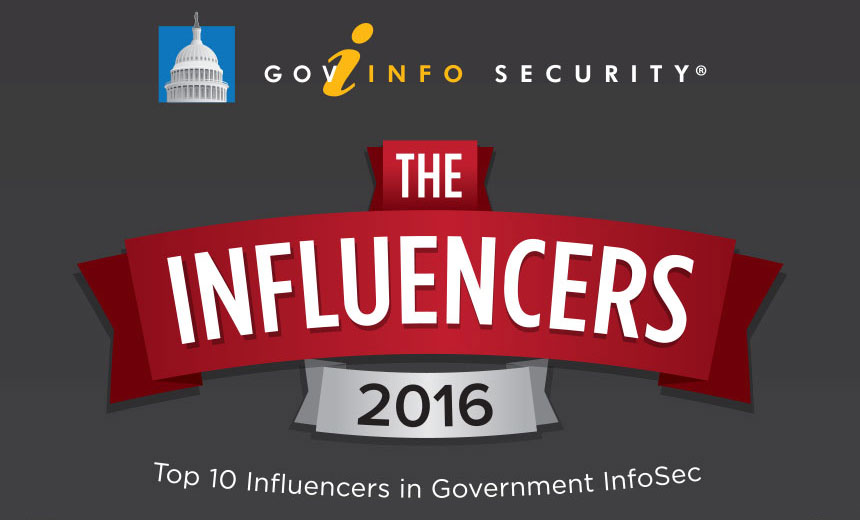 GovInfoSecurity announces its seventh annual list of top influencers - lawmakers, top government officials, practitioners and thought-leaders whose leadership has a substantial influence on government cybersecurity policy.
See Also: Live Webinar | Cyber Resilience: Recovering from a Ransomware Attack
Last year, we diverged from standard practice by recognizing leaders who had never appeared on any of our five previous lists. This year, many of those listed have appeared in previous innovators lists.
Our standard for selecting an influencer hasn't changed; it's a combination of position and know-how. Each of the influencers has demonstrated the ability to lead and collaborate, characteristics of individuals who have a proven history of getting things done.
We queried the GovInfoSecurity board of advisers and other IT security leaders to identify candidates, with our editors making the final decision on the 2016 lineup based on the impression they've made over the last year as well as the impact we expect them to have in 2016 and beyond.