Blockchain & Cryptocurrency , Cryptocurrency Fraud , Cybercrime
Spanish Authorities Arrest 3 in Bitzlato Crackdown
Nearly Half of Assets Exchanged Through Defunct Crypto Platform Linked to Crimes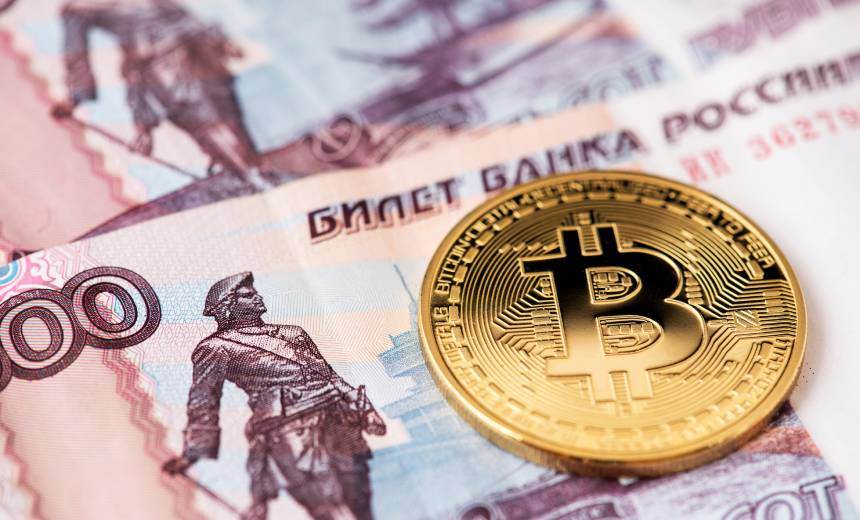 A police crackdown on the Bitzlato crypto exchange includes arrests of its senior management in Spain and Cyprus in addition to last Tuesday's capture of its co-founder, Russian national Anatoly Legkodymov, by the FBI in Miami.
See Also: OnDemand | Understanding Human Behavior: Tackling Retail's ATO & Fraud Prevention Challenge
Spanish authorities detained three individuals only identified Monday by Europol as the now-defunct exchange's CEO, financial director and marketing director. Police in Cyprus also arrested one individual.
The governments behind last week's multinational takedown of Bitzlato say the Hong Kong-registered exchange facilitated illegal activity on the world's largest cybercrime marketplace (see: Crypto Exchange Founder Charged With Enabling Illegal Funds).
U.S. federal prosecutors calculate that Bitzlato enabled, directly and indirectly, more than $700 million worth of transactions on the primarily Russian-speaking Hydra darknet marketplace, which authorities dismantled in April following a multinational investigation.
Europol says about 46% of the assets exchanged through Bitzlato, worth roughly 1 billion euros, were linked to criminal activities. Bitzlato, which for years advertised its lack of "know your customer" financial controls, served as a platform for money laundering and converting proceeds from online scams and ransomware payments into Russian rubles.
The U.S. Department of Treasury officially classified Bitzlato as a "primary money laundering concern" connected to Russian illicit finance. Deputy Secretary of the Treasury Wally Adeyemo linked Bitzlato to Russian ransomware groups including Conti. "Russia is a haven for cybercriminals, where the government often enlists them for its own malicious purposes," he said, and called platforms such as Bitzlato a national security concern.
Legkodymov, in U.S. federal court in Florida on Friday, did not contest a change of venue for his criminal prosecution to Brooklyn, where he faces one charge of conducting an unlicensed money-transmitting business.
U.S. officials have vowed a crackdown on illicit cryptocurrency, an effort Deputy Attorney General Lisa O. Monaco hammered during an afternoon press conference last week in Washington, D.C. "Today's actions send the clear message: Whether you break our laws from China or Europe - or abuse our financial system from a tropical island - you can expect to answer for your crimes inside a United States courtroom," she said.