Cyberwarfare / Nation-State Attacks , Fraud Management & Cybercrime , Next-Generation Technologies & Secure Development
Senate Report Affirms Russian Election Interference Findings
Fourth in Series of Reports Says Intel Agencies Made Correct Assessment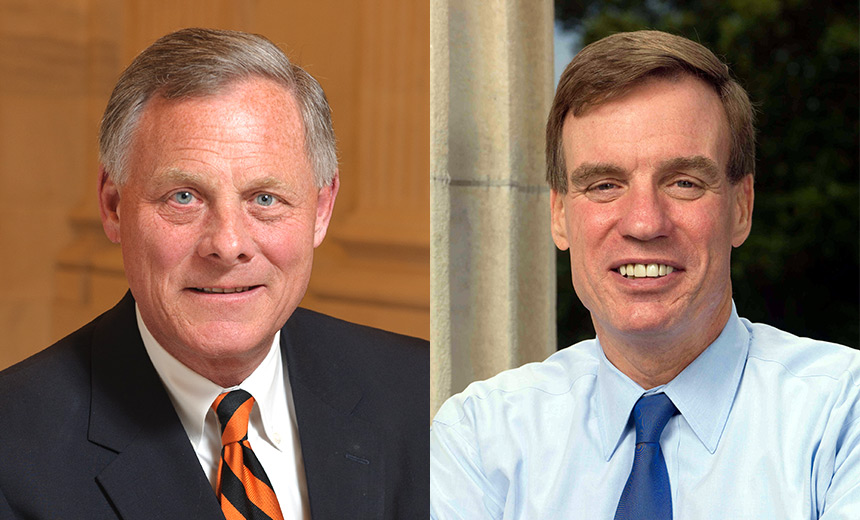 A bipartisan Senate Intelligence Committee report released this week affirms that the U.S. intelligence community and its various agencies correctly assessed that Russia interfered in the 2016 U.S. presidential election.
See Also: Live Webinar | Breaking Down Security Challenges so Your Day Doesn't Start at 3pm
The report, the fourth in a series, says that the 2017 Intelligence Community Assessment, or ICA, correctly concluded that Russia and its intelligence services conducted an unprecedented, multifaceted campaign to interfere with the U.S. presidential election. That assessment was released in January 2017, just before President Barrack Obama left office.
The latest Senate committee report found that U.S. intelligence agencies' conclusions about Russian interference were based on well-sourced intelligence.
"Additionally, interviews with those who drafted and prepared the ICA affirmed that analysts were under no political pressure to reach specific conclusions," according to the Senate committee's report summary, which was released Tuesday.
President Donald Trump and his allies have consistently expressed doubt about the intelligence community's assessments about Russian election interference. Fred Fleitz, a former CIA officer who served in the Trump administration, on Twitter dismissed the latest Senate report as a "whitewash."
Other Findings
The fourth Senate report, which is heavily redacted to protect sources and methods, also found that intelligence agencies did not use information contained in the controversial Steele dossier to draw the conclusions.
The dossier, investigating Donald Trump's business dealings in Russia, was commissioned by U.S. private investigation firm Fusion GPS, on behalf of its Republican and later Democratic clients and compiled by Christopher Steele, a former British intelligence agent (see: Steele Dossier Case: Expert Traces Spear-Phishing of DNC).
The latest Senate report says the Intelligence Community Assessment would have benefited from a more comprehensive look at Russian propaganda efforts and how that helped influence the larger disinformation campaign.
"Open source reporting on [Russian-sponsored media] coverage of Wikileaks' release of information from the Democratic National Committee would have strengthened the ICA's examination of Russia's use of propaganda," according to the Senate's summary.
Senators' Comments
In releasing the latest report, Senate Intelligence Chairman Richard Burr, R-N.C., noted that intelligence agencies were ordered to look into Russian interference and draw conclusions supported by the intelligence. Burr said the assessment met those criteria
"One of the ICA's most important conclusions was that Russia's aggressive interference efforts should be considered 'the new normal'," Burr said. "That warning has been borne out by the events of the last three years, as Russia and its imitators increasingly use information warfare to sow societal chaos and discord. With the 2020 presidential election approaching, it's more important than ever that we remain vigilant against the threat of interference from hostile foreign actors."
In a statement, Virginia Senator Mark Warner, the committee's ranking Democratic member, added that U.S. law enforcement and intelligence agencies should prepare for more interference from Russia heading into this November's presidential election.
"Our review of the highly classified ICA and underlying intelligence found that this and other conclusions were well-supported," Warner said. "There is certainly no reason to doubt that the Russians' success in 2016 is leading them to try again in 2020, and we must not be caught unprepared."
Series of Reports
The report released this week is the latest in a series of investigations by the Senate Intelligence Committee into foreign interference during the 2016 election.
In two previous reports, the Senate committee looked at how Russia targeted election systems and infrastructure in all 50 states before the 2016 presidential election as well as efforts to manipulate social media and spread disinformation. A third report examined how federal agencies struggled to respond to these disinformation campaigns in 2016.
A fifth and final report will look at counterintelligence efforts, according to The Hill. No release data has been announced.