Managed Detection & Response (MDR) , Open XDR , Security Operations
Secureworks Lays Off Another 322 Staffers to Improve Margins
Second Round of Layoffs Comes 6 Months After Secureworks Eliminated 9% of Employees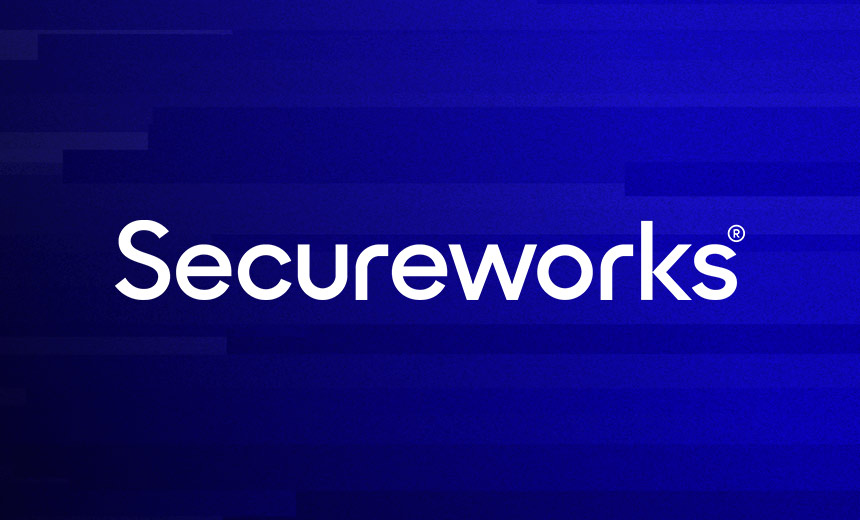 Secureworks has executed its second round of layoffs since February, axing 15% of its workforce as the company pursues high-growth products and improved operating margins.
See Also: JavaScript and Blockchain: Technologies You Can't Ignore
The Atlanta-based cybersecurity services vendor revealed Monday plans to reduce its 2,149-person staff by approximately 15% - or 322 positions - as Secureworks seek break-even adjusted EBITDA - earnings before interest, taxation, depreciation and amortization - by January 2024. The cuts come just six months after Secureworks laid off roughly 212 workers and saw its CFO and chief threat intelligence officer exit (see: Secureworks Lays Off 9% of Staff; CFO, Threat Intel Head Out).
"Successful businesses are flexible in the way they deploy resources where they're needed most, foster innovation, and make real impact," CEO Wendy Thomas wrote in a message to employees. "We are simplifying our team structure with fewer organizational layers - and meaningful process and technology changes - to empower teammates to be bold, challenge the status quo, and make impactful decisions."
Secureworks' stock is down $0.03, or 0.43%, to $6.91 per share Monday. Dell Technologies owns 81.4% of Secureworks' Class A stock, and Chairman and CEO Michael Dell also serves as chair for Secureworks' board of directors. Secureworks expects the last day for many departing employees to be Aug. 25, and it will spend roughly $14.2 million on severance payments and consolidating its real estate footprint.
Cybersecurity Industry's 4th-Largest Workforce Reduction
Of the nearly 100 pure-play cyber vendors to disclose layoffs since the start of COVID-19 in March 2020, only OneTrust, Rapid7 and Sophos have done a larger round of cuts than Secureworks, said Layoffs.FYI. OneTrust in June 2022 laid off 25% of its staff - or 950 workers - while Sophos in January cut 10% of its staff - or 450 employees - and Rapid7 last week eliminated 18% of its staff - or more than 470 workers (see: Rapid7 Lays Off 18% of Employees Amid Shift to MDR Services).
"It is difficult to say goodbye to many talented teammates who have become friends, and we will do all we can to support their transition," Thomas wrote. "It is also the right and necessary decision for our business."
Secureworks declined to answer Information Security Media Group's question about the geographies, roles and level of seniority most affected by the layoffs. Nearly 1,200 Secureworks employees were based in the United States as of Feb. 3, 2023, and the remaining 950 workers were based in 25 other countries around the world, according to a filing with the U.S. Securities and Exchange Commission.
From 'Non-Strategic Services' to XDR
Secureworks has made major changes to its business since Thomas was promoted to CEO in September 2021. They include the company's Counter Threat Platform reaching end of life in February as well as the "sunsetting" of other "non-strategic services." At the same time, Secureworks has increased annual recurring revenue for its Taegis XDR offering by 49% to $269 million, and quarterly sales are up 68% to $62.6 million.
Forrester didn't include Secureworks in its 14-vendor evaluation of the XDR market in late 2021.
"It is difficult to say goodbye to many talented teammates who have become friends."
– Wendy Thomas, CEO, Secureworks
Unlike February's layoffs, Thomas said the current round of cuts will affect teams beyond those who worked on the Counter Threat Platform. The company expects to complete its workforce reduction plan during the fiscal quarter ending Oct. 27. Secureworks told regulators it had "committed to" the workforce reduction plan Aug. 4 and announced it to employees Monday following the conclusion of Black Hat.
From a profitability standpoint, Secureworks' net loss skyrocketed to $114.5 million, or $1.36 per share, in the company's 2023 fiscal year, which ended Feb. 3, 2023. That's 187.8% worse than the $39.8 million, or $0.48 per share, net loss recorded in the 2022 fiscal year. During that same time frame, Secureworks' total revenue plunged to $463.5 million, down 14.4% from $535.2 million a year earlier.