NIST Issues Glossary of Infosec Terms
IR 7298R1 Includes Most Terms NIST Uses In Its Publications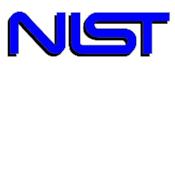 Do you have a language barrier with the non-technical managers you support? The National Institute of Standards and Technology's latest publication should help in narrowing that communications gap.

NIST Thursday issued Interagency Report 7298 Revision 1: The NIST Information Security Glossary of Key Information Security Terms that includes most of the current terms and definitions used in NIST information security publications and those in the Committee on National Security Systems' Glossary of Information Assurance Terms.

NIST says its guide is meant to be a reference for federal government agencies and any other users/organizations who find it useful. For each term in the glossary, there are one or more definitions with sources cited. A given term may have more than one definition, depending on the context in which it is used.