NIST Draft: Security Content Automation Protocol
Comments Sought Through Aug. 31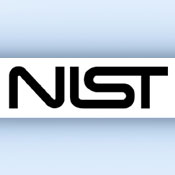 The National Institute of Standards and Technology announced Friday that a draft Special Publication 800-126, The Technical Specification for the Security Content Automation Protocol (SCAP), has been released for public comment.

According to NIST, SCAP comprises specifications for organizing and expressing security-related information in standardized ways, as well as related reference data such as unique identifiers for vulnerabilities. SP 800-126 also provides an overview of SCAP, focusing on how software developers can integrate SCAP technology into their product offerings and interfaces.

NIST requests comments on draft SP 800-126 by Aug. 31. Submit comments to 800-126comments@nist.gov with "Comments SP 800-126" in the subject line.