Log Management and Graylog Alerts- Keeping Track of Events In Real Time
Simplified alert interfaces that don't compromise detail.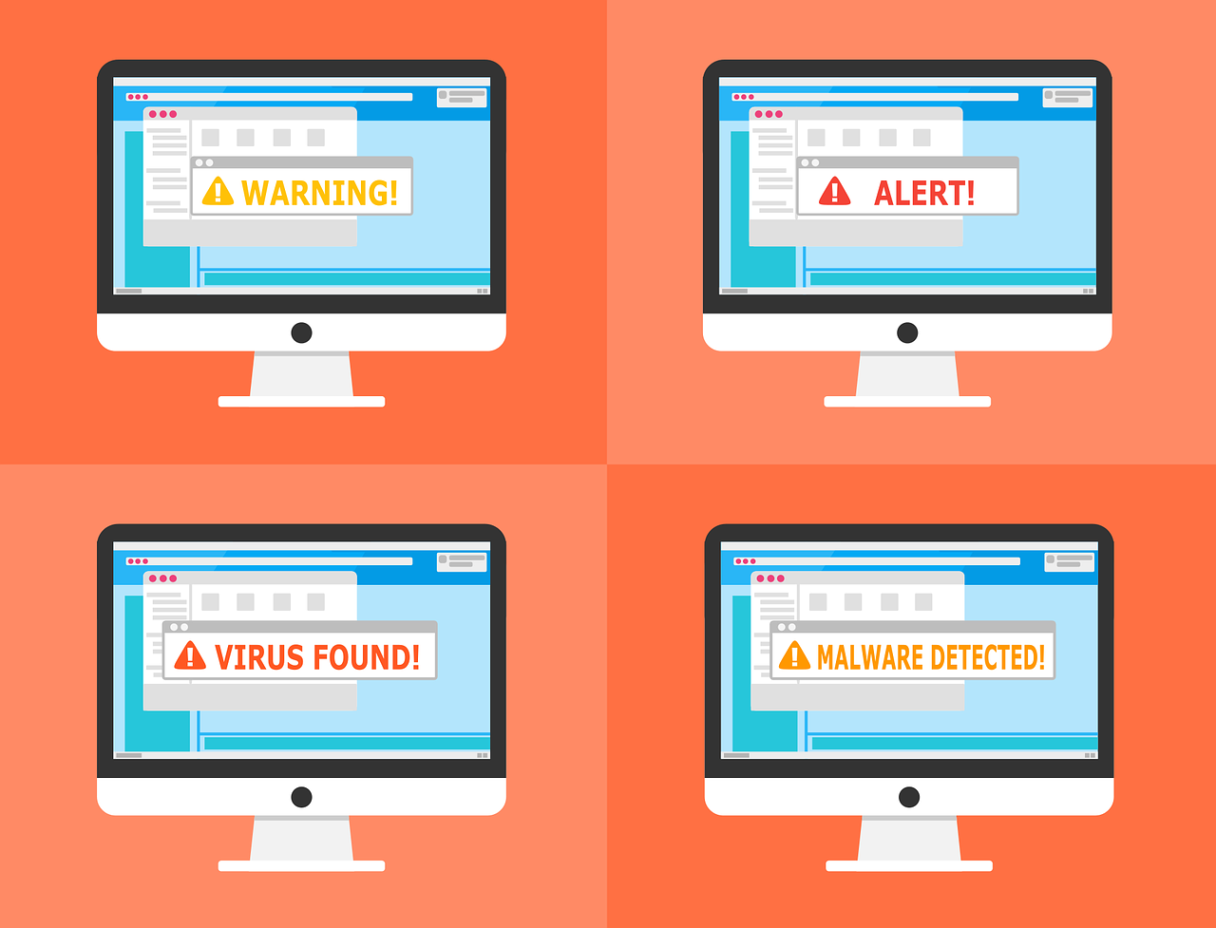 Every log management solution has its own alert features. Read more to learn about one that doesn't compromise the detail you need. This article requires a full-access membership (free).
Please login or register to continue reading.