Governance & Risk Management , ISMG Security Report , Privacy
Who Owns Your PII, You or Credit Reporting Agencies?
Also, Previewing the ISMG Healthcare Security Summit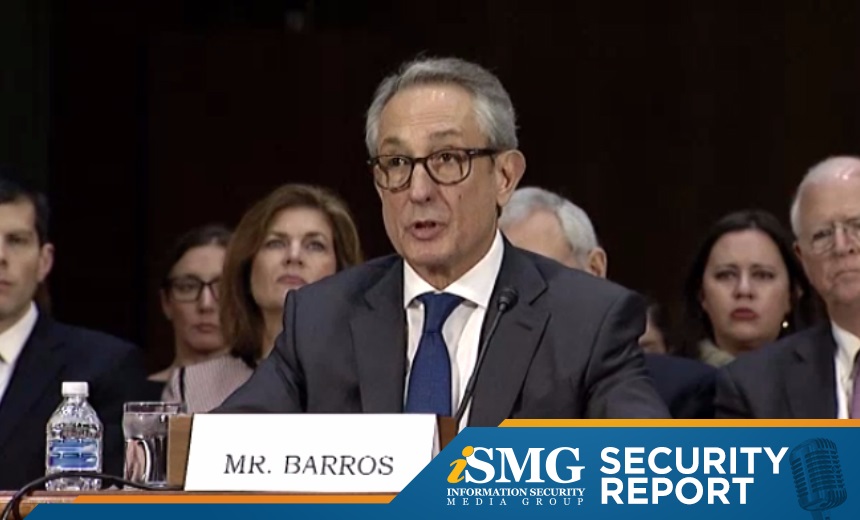 A report on the head of Equifax contending that his company - not individual consumers - owns the personally identifiable information the credit reporting agency markets to lenders leads the latest version of the ISMG Security Report.
Also in the Security Report, you'll hear a preview of Information Security Media Group's Healthcare Security Summit that gets underway Tuesday in New York (click on player beneath image to listen).
The ISMG Security Report appears on this and other ISMG websites on Tuesdays and Fridays. Check out our Nov. 3 and Nov. 7 editions, which respectively analyze the preparation for the European Union's General Data Protection Regulation and the sale of compromised remote desktop protocol credentials.
The next ISMG Security Report will be posted on Tuesday, Nov. 14.
Theme music for the ISMG Security Report is by Ithaca Audio under a Creative Commons license.