Fraud Management & Cybercrime , Governance & Risk Management , Incident & Breach Response
White House Unveils New Rules on Divulging IT Security Flaws
Also, Storing Passcodes in Fabric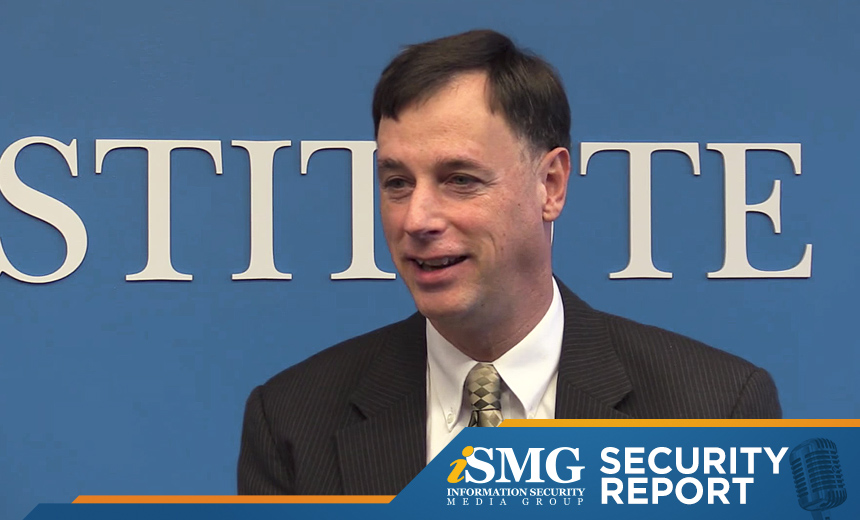 A report on new White House rules on when to disclose cybersecurity vulnerabilities to software vendors leads the latest edition of the ISMG Security Report.
Also in the Security Report, you'll hear how researchers have created clothing that can store security passcodes (click on player beneath image to listen).
The ISMG Security Report appears on this and other ISMG websites on Tuesdays and Fridays. Check out our Nov. 10 and Nov. 14 editions, which respectively analyze who owns consumers information: individuals or credit reporting agencies and how information sharing helped mitigate the WannaCry attack in the US.
The next ISMG Security Report will be posted on Tuesday, Nov. 21.
Theme music for the ISMG Security Report is by Ithaca Audio under a Creative Commons license.