General Data Protection Regulation (GDPR) , Governance & Risk Management , Privacy
When Will GDPR Show Its Teeth?
Plus, Common Misconceptions About the EU's Privacy Regulation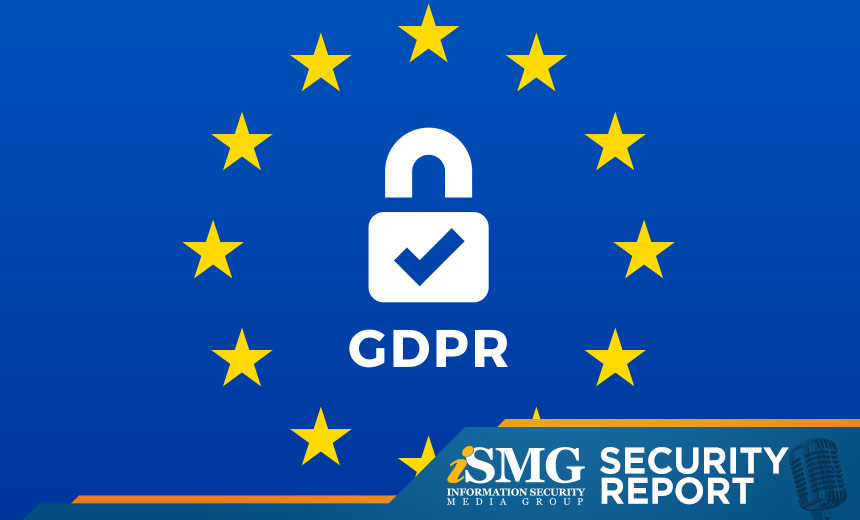 The latest edition of the ISMG Security Report takes a look at the EU's General Data Protection Regulation, including the outlook for enforcement and common misconceptions about its provisions.
In this report, you'll hear (click on player beneath image to listen):
Richard Henderson of Infosec Global explain why GDPR has not yet resulted in a major penalty for a breached organization and why the British Airways data breach may be the tipping point;
Elizabeth Harding of the law firm Polsinelli outline misconceptions about certain GDPR provisions;
ISMG Managing Editor Jeremy Kirk discuss a recent cryptomining hack that leveraged the EternalBlue exploit.
The ISMG Security Report appears on this and other ISMG websites on Fridays. Don't miss the Sept. 7 and Sept. 14 editions, which respectively discuss why the upcoming midterm elections remain hackable and the GAO report on the Equifax data breach.
Theme music for the ISMG Security Report is by Ithaca Audio under a Creative Commons license.