Governance & Risk Management , Incident & Breach Response , ISMG Security Report
Trump Budget: $1.5 Billion for DHS Cybersecurity
Also, Russian Agents Charged with Yahoo Hack; New White House CyberSec Adviser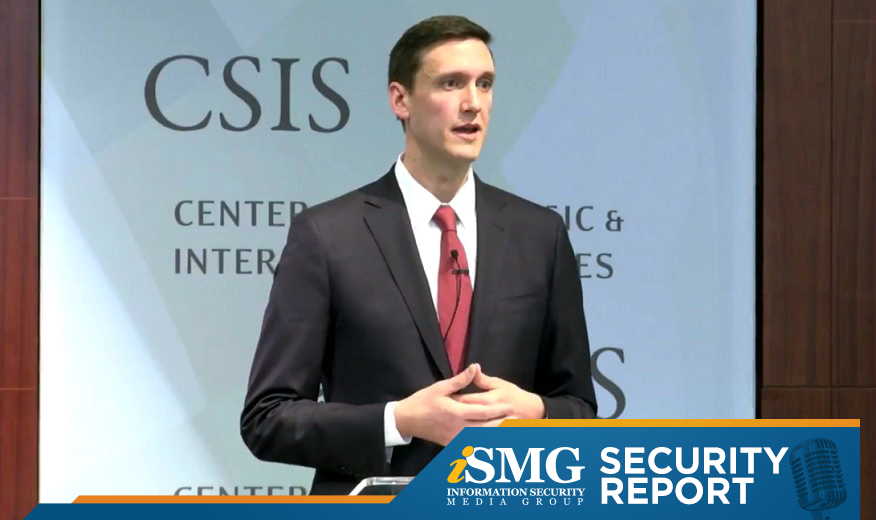 Leading the latest ISMG Security Report: A look at President Donald Trump's budget blueprint to boost fiscal year 2018 spending at the departments of Defense and Homeland Security, in part, to safeguard IT in the federal government and the nation's critical infrastructure.
In the Security Report (click on player beneath image to listen):
Special Assistant to the President Thomas Bossert discusses Trump's cybersecurity budget;
Acting Assistant Attorney General Mary McCord outlines charges against Russian intelligence agents for the 2014 hack of hacking Yahoo;
ISMG Security and Technology Editor Jeremy Kirk addresses the woes of outsourcing online espionage; and
New White House cybersecurity adviser Rob Joyce is profiled.
The ISMG Security Report appears on this and other ISMG websites on Tuesdays and Fridays. Check out our March 10 and March 14 reports that respectively analyze the WikiLeaks release of thousands of documents that appear to lay open in detail the CIA's computer hacking techniques and the multiyear threat posed by zero-day vulnerabilities.
The next ISMG Security Report will be posted on Tuesday, March 21.
Theme music for the ISMG Security Report is by Ithaca Audio under the Creative Commons license.