Enterprise Mobility Management / BYOD , Governance & Risk Management , Next-Generation Technologies & Secure Development
Transition to Trump Administration: The Cyber Risks
Booz Allen Executive Predicts 'Test Attacks' by Nation-States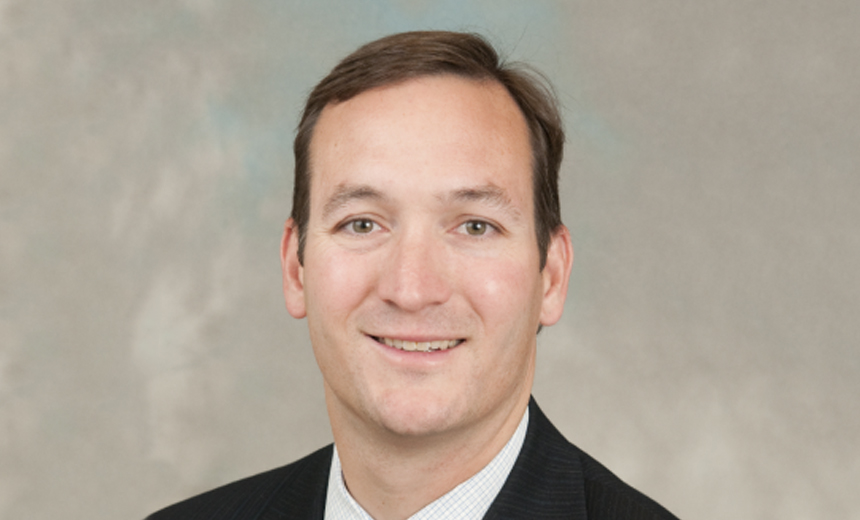 As the Trump administration begins, expect a ramp-up in cyber espionage as well as more "test attacks" by nation-states, says cybersecurity specialist Brad Medairy of the consultancy Booz Allen Hamilton.
"We're really in a transitional state right now," Medairy says in an interview with Information Security Media Group. "We're shifting from the Obama administration to the new Trump administration ... The new administration's policies around cyber are still being defined."
This lack of definitive cybersecurity policies makes the U.S. particularly vulnerable, he contends.
"I think that really presents an opportunity for some of the nation-state actors to test us," Medairy says. "U.S. companies have a wealth of information, whether it's some of our next-generation drugs being developed in the pharmaceutical industry or stuff that we're doing around high-tech manufacturing in the automotive industry. All of those are extremely valuable assets that nation-states and some of the major powers around the globe are interested in. And China is a great example. There's been sort of an unspoken agreement between the Obama administration and China, and we've seen a decline over the past year in some of the Chinese-related activities."
Medairy's predictions are based on Booz Allen's just-released Foresights report, prepared using the research and analysis conducted by the firm's Cyber4Sight cyber threat intelligence service. The report also notes anticipated risks associated with ransomware, explains why the proliferation of cyber tools could lead to an increased number of state-sponsored cyberattacks and outlines why too many organizations will fail to take mainframe security seriously until a significant attack takes day-to-day operations down.
In this interview (see audio link below photo), Medairy also discusses:
The growing threat of breaches targeting operational technology and industrial controls, including possible attacks against the power grid;
Why the internet of things soon will pose bigger risks; and
Why the threat of point-of-sale malware is on the decline.
Medairy is senior vice president and leader of the Strategic Innovation Group at Booz Allen Hamilton. He's responsible for the development and delivery of next-generation services built around malware analysis; advanced threat hunting; incident response; security operations center design and support; engineering and reverse engineering; and data science. Medairy works with a team of security engineers to identify weaknesses and gaps in infrastructures, applications and connected hardware devices.