Endpoint Protection Platforms (EPP) , Endpoint Security , Governance & Risk Management
Top 5 Tips for Choosing Endpoint Security
Cisco's Pat Correia on Blocking, Visibility and Integration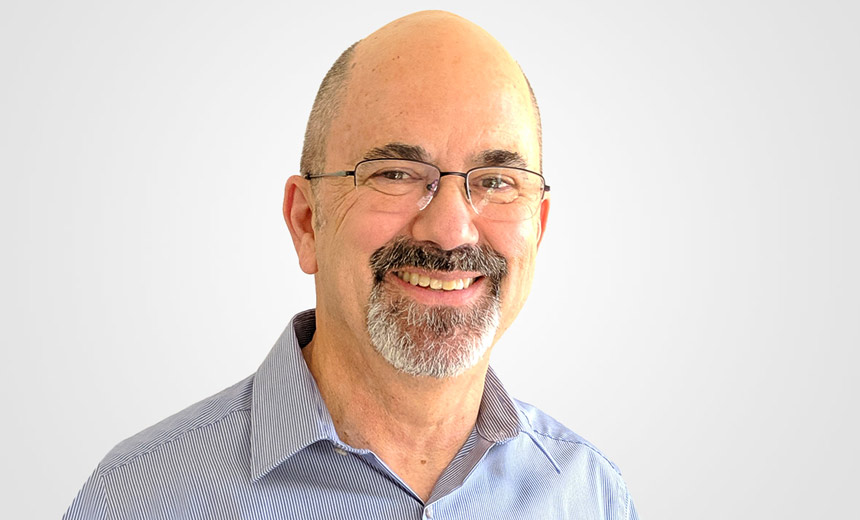 After years of digital transformation, cloud migration and deployment of hybrid workforces, enterprises have more endpoints than ever, which makes it important to take endpoint security to a whole new level. Pat Correia of Cisco Security shares five tips for choosing endpoint security.
Correia, the product marketing manager at Cisco, says the main driver behind improving endpoint security is the hybrid workforce.
"Whether you call it hybrid workforce, 'work from anywhere' or just work, [endpoint security] is really important because a lot of the endpoints specifically are off-premises now," Correia says. "Bad actors will use methods and targets we haven't thought of before, so these security decisions are real critical."
In an interview with Information Security Media Group, Correia discusses:
How adversaries are preying upon unsecured endpoints;
Cisco's five tips for choosing endpoint security;
What customers and analysts are saying about Cisco's endpoint security solutions.
Correia is responsible for a portfolio of endpoint security products that help businesses defend against advanced threats by delivering the visibility, automation and integration capabilities that customers worldwide require. Prior to Cisco, he held enterprise marketing roles at ReversingLabs, McAfee and Intel Corp.