DDoS Protection , Incident & Breach Response , ISMG Security Report
Thwarting Massive DDoS Attacks: What the Future Holds
Audio Report: ISMG Editors Analyze the Latest Developments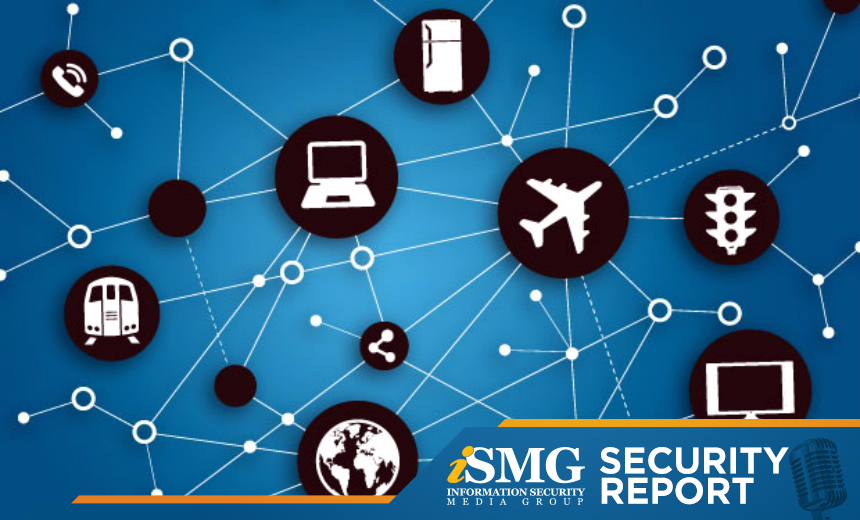 Evaluating ways to thwart massive distributed denial-of-service attacks leads the latest edition of the ISMG Security Report.
In the report, you hear (click on player to listen):
The ISMG Security Report appears on this and other ISMG websites on Tuesdays and Fridays. Be sure to check out our Oct. 18 and Oct. 21 reports, which respectively analyze the financial services industry reaction to the latest state banking cybersecurity regulations and the likelihood of a hack to alter votes in this year's U.S. presidential election. The next ISMG Security Report will be posted on Friday, Oct. 28.
Theme music for the ISMG Security Report is by Ithaca Audio under the Creative Commons license.