Information Sharing , Training & Security Leadership
Soltra Edge Revived with New Owner
NC4 Will Continue Development, Support of Threat Intelligence Sharing Platform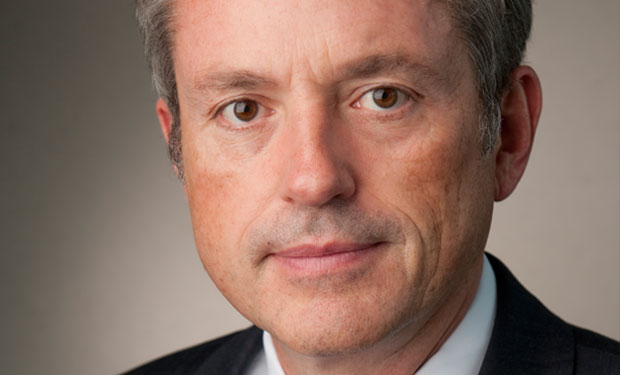 Soltra Edge, the automated threat intelligence sharing platform that had been slated to be phased out, has been rescued by NC4, an El Segundo, Calif.-based cyber threat intelligence firm that has purchased of the platform (see Plug Pulled on Soltra Edge Threat Info Sharing Platform).
In an exclusive interview with Information Security Media Group on Nov. 23, Bill Nelson, president and CEO of the Financial Services Information Sharing and Analysis Center, revealed the sale of the platform to NC4, an FS-ISAC business partner for the past 10 years.
FS-ISAC and The Depository Trust and Clearing Corp., which partnered to develop Soltra Edge, had announced on Nov. 17 that the platform would no longer be supported or available for renewal after March 31, 2017.
Nelson says the last-minute acquisition by NC4 ensures the continued availability and support of Soltra Edge.
"Even though we announced the wind-down of Soltra last week, there has been ongoing, really diligent efforts to find the right place for Soltra Edge technology to be maintained and supported," Nelson says. "NC4 has agreed to acquire the technology, including the source code, assets, the development staff and support agreements that our customers have signed - everything associated with Soltra Edge. And the acquisition has been completed, as of Nov. 22, and we're all working toward a smooth and rapid transition."
Neither the FS-ISAC nor NC4 has disclosed the sale price for Soltra Edge.
"If you look at FS-ISAC, we're really not a software company, and neither is DTCC. We really wanted to try to make it work, but it looked like we couldn't do it," Nelson says. "So we had been looking for a buyer for really all of this year. And when it didn't look like that was going to happen, we decided it was time to wind it down."
Two Versions Offered
Soltra Edge 2.8 will remain available for free. Next month, NC4 plans to release an advanced version of the platform known as Soltra Edge 2.9, which will be fee-based. Soltra announced plans to release Soltra Edge 2.9 in October. In addition to the financial services sector, the platform has been used in other market segments, including healthcare.
In this interview (see audio link below photo), Nelson also discusses:
How NC4's acquisition will help to ensure the ongoing adoption and promotion of open-source standards, such as the Structured Threat Information eXpression, STIX, and the Trusted Automated eXchange of Indicator Information, TAXII;
What the acquisition means for the FS-ISAC's Threat Intelligence Respository; and
Why the ownership transition for Soltra Edge is expected to be seamless.
Before joining the FS-ISAC, a not-for-profit association dedicated to protecting financial services firms from physical and cyberattacks, Nelson was elected vice chairman of the ISAC Council, a group dedicated to sharing critical infrastructure information. From 1988 to 2006, he served as executive vice president of NACHA - The Electronic Payments Association. While at NACHA, Nelson oversaw the development of the ACH network into one of the largest electronic payment systems in the world.