Separating the Quantum Computing Hype From the Reality
Wells Fargo Bank's Peter Bordow on the State of Quantum Computing, What to Expect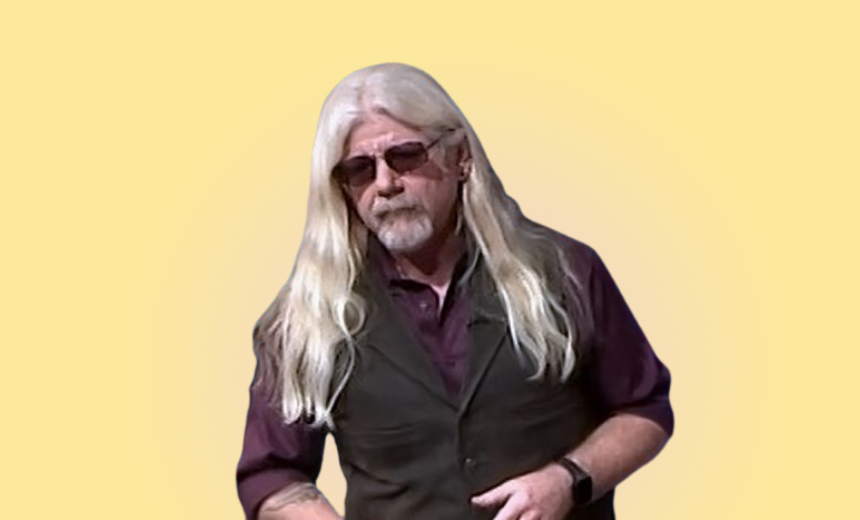 Future quantum computers will decrypt encrypted data, so businesses feel pressure to find quantum-resistant security solutions for data transmission. "We know there's a set of really good algorithms out there for breaking asymmetric encryption," says Peter Bordow of Wells Fargo Bank, "but what we don't know is what hasn't been developed yet."
Bordow estimates it will take five to eight years for a "production-ready" quantum platform to exist, depending on the use case. "Software-based, robust security solutions will always be part of the solution," he says, "but ... quantum mechanical solutions will put the icing on the cake ... reducing attack vectors significantly, if we can perfect quantum key distribution."
"Quantum computing platforms," Bordow says, "give us the ability to generate true randomness, true entropy, where there's no noise or interference within the system, that can be used to reverse-engineer or facilitate better brute force attacks against random numbers, determining random seeds and so on."
In this episode of "Cybersecurity Unplugged," Bordow also discusses:
The philosophy of "Harvest now, decrypt later";
The hardware and software approaches to quantum security;
The implications of privacy-enhancing technologies, or PET.
Bordow is the senior vice president, principal architect and head of quantum systems and emerging technology for information and cybersecurity at Wells Fargo Bank. Before Wells Fargo, he spent 20 years in and around the information technology and cybersecurity business.
Bordow's statements in this interview reflect his personal opinions and not the opinions or official position of Wells Fargo Bank.