Security: Going Beyond Compliance
Tipton of (ISC)² Says Technology Can Only Go So Far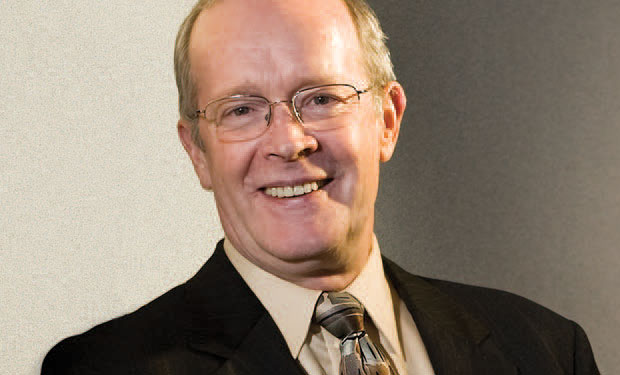 While most organizations are focusing on compliance, they are ignoring basic human-factor security risks that technology cannot fix, says Hord Tipton, executive director of the International Systems Security Certification Consortium, better known as (ISC)².
Age-old risks posed by insider threats, faulty passwords and bad software and systems configurations are too often to blame for most breaches, he says.
During an interview at the RSA Conference 2014, Tipton discusses:
Why fostering security education, especially at the academic level, is so critical;
Why compliance has to be balanced with consequences; and
Steps (ISC)² is taking to encourage better cybersecurity training and education.
(ISC)² is a global leader in educating and certifying information security professionals throughout their careers. Before leading (ISC)², Tipton served as president and CEO of Ironman Technologies, where his clients included IBM, Perot Systems, EDS, Booz Allen Hamilton and Symantec. He also served for five years as CIO for the U.S. Department of the Interior.
Additional Summit Insight:
Hear from more industry influencers, earn CPE credits, and network with leaders of technology at our global events. Learn more at our Fraud & Breach Prevention Events site.