Cybercrime , Governance & Risk Management , ISMG Security Report
Russia's Election Meddling: CIA Offensive at the Ready
Also, Criminals Love Cryptocurrencies for Scams, Money Laundering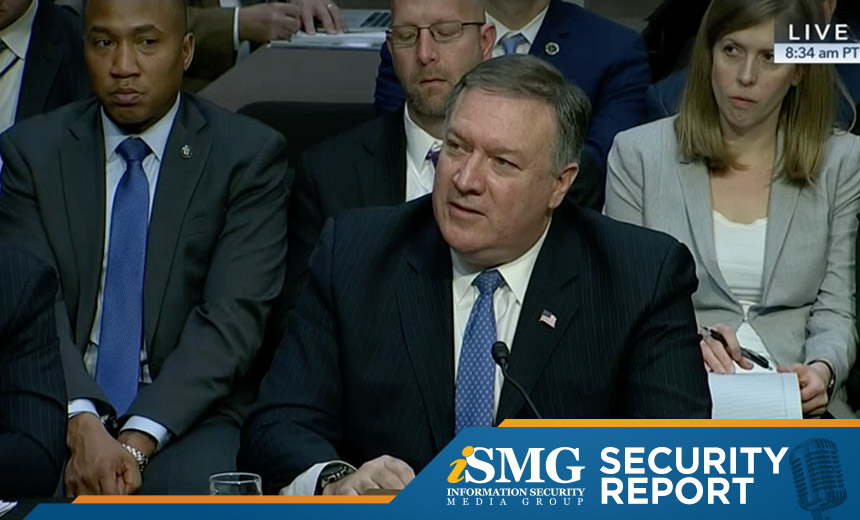 Leading the latest edition of the ISMG Security Report: U.S. intelligence chiefs warn Congress that Russia's information operations continue. Also, the EU's law enforcement intelligence agency Europol warns that criminals are laundering their ill-gotten gains via cryptocurrencies.
In this report, you'll hear (click on player beneath image to listen):
The ISMG Security Report appears on this and other ISMG websites on Fridays. Don't miss the Feb. 2 and Feb. 9 editions, which respectively analyze why life is getting harder for cybercrime-as-a-service darknet marketplace buyers and sellers, as well as England's Court of Appeal rejecting a U.S. extradition request for suspected hacker Lauri Love.
The next ISMG Security Report will be posted on Friday, Feb. 23.
Theme music for the ISMG Security Report is by Ithaca Audio under a Creative Commons license. Pulsar recordings from the Jodrell Bank Center for Astrophysics at the University of Manchester.