Access Management , Global Compliance , Privileged Access Management
The ROI of Privileged ID Governance
Merritt Maxim of CA Technologies on the Business Benefits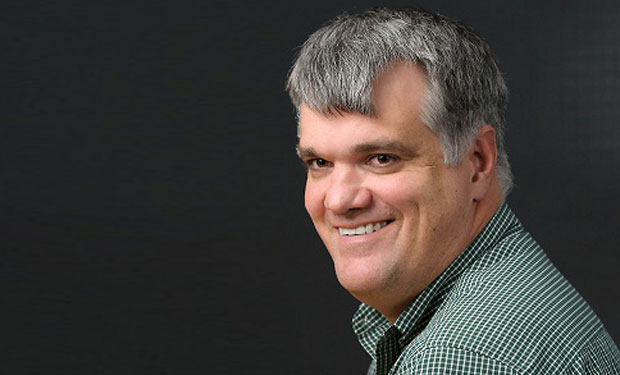 Organizations are careful when granting privileged access to critical systems. But they struggle to govern these privileged identities. Merritt Maxim of CA Technologies shares new strategies.
By taking extra care in privileged identity governance, organizations can improve their entire security posture, says Maxim, director of identity management product marketing at CA Technologies.
A fundamental challenge for many organizations: just knowing who their privileged users are. "In any large, distributed organization, you've got lots of employees," Maxim says. "They are changing roles and responsibilities. They may get added on to certain projects for certain business initiatives. Even just understanding at any given moment in time who your privileged users are - just the discovery of those [users] is a very important step and one that can be challenge."
In an interview about privileged identity governance, Maxim discusses:
Why privileged identities are often managed badly;
How leading organizations are addressing privileged identity governance;
Business benefits of improving identity management.
Maxim has 15 years of product management and product marketing experience in the information security industry, including stints at RSA Security, Netegrity and CA Technologies. In his current role at CA Technologies, Merritt handles product marketing for CA's identity management and cloud security initiatives. The co-author of "Wireless Security" Merritt blogs on a variety of IT security topics, and can be followed at www.twitter.com/merrittmaxim.