Reassessing Information Security
SafeNet's Hart on Securing the Modern Enterprise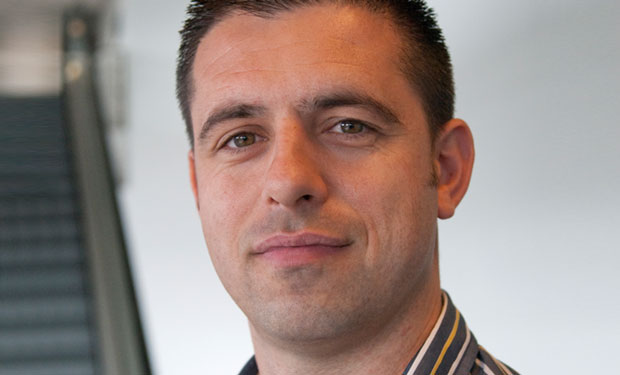 Organizations and security threats have changed dramatically, but many information security strategies have not - and that is a huge problem, says SafeNet's Jason Hart.
Far too many organizations are still focusing their resources on the traditional perimeter, he says, when CISOs really should be looking at where their data actually resides.
"We know [security] has evolved; it's not just a laptop and a file server. Its cloud, virtualization and big data. [CISOs] need to start considering the data flow between virtualization and cloud."
In this interview from Infosecurity Europe 2014, Hart discusses:
The difference between breach prevention and breach acceptance;
Why many organizations aren't using two-factor authentication;
How to get CEOs and Boards more engaged in information security
Hart is VP Cloud Solutions at SafeNet, where he drives the 'as a service' offerings. Prior to SafeNet, he was the CEO and VP Sales of Cryptocard, acquired by SafeNet in March 2012. Hart, a former ethical hacker, has over 17 years of experience in the Information Security industry, and has used his knowledge and expertise to create technologies that ensure organisations stay one step ahead of the security game. Prior to SafeNet (and Cryptocard) he held senior positions within a number of organisations, including Ernst & Young's Information Security Assurance and Advisory Services practice.
Additional Summit Insight:
Hear from more industry influencers, earn CPE credits, and network with leaders of technology at our global events. Learn more at our Fraud & Breach Prevention Events site.