Critical Infrastructure Security , Cyberwarfare / Nation-State Attacks , Fraud Management & Cybercrime
The Reaction to New White House Cybersecurity Strategy
Plus, GDPR's Impact on Class Action Lawsuits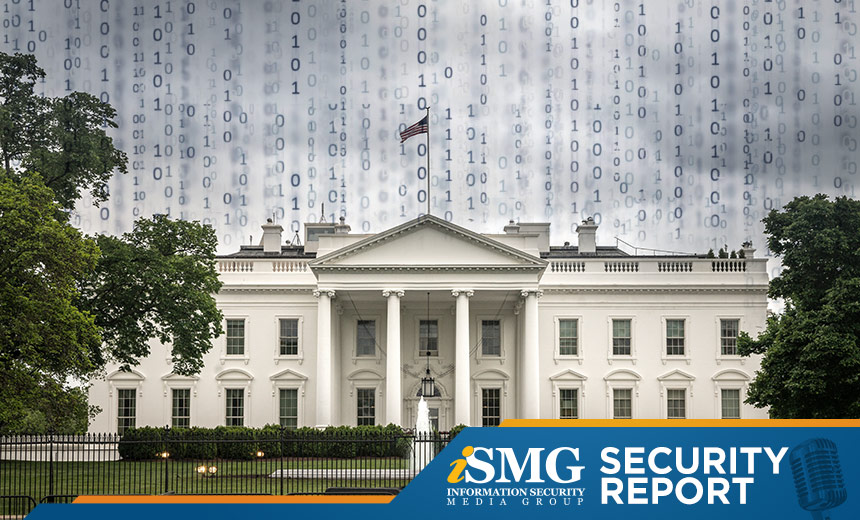 Leading the latest edition of the ISMG Security Report: The reaction to the recently released White House cybersecurity strategy.
In this report, you'll hear (click on player beneath image to listen):
Executive Editor Marianne Kolbasuk McGee summarize the reactions frrom security experts who analyzed the Trump administration's cybersecurity strategy;
Executive Editor Mathew Schwartz discuss with attorney Jonathan Armstrong the impact of the EU's General Data Protection Regulation on class action lawsuits, and the likelihood some could be quickly settled.
Darien Kindlund, data scientist at Insight Engines, outline the state of electronic voting machine vulnerabilities stemming from a lack of patching.
The ISMG Security Report appears on this and other ISMG websites on Fridays. Don't miss the Sept. 14 and Sept. 21 editions, which respectively discuss a GAO report on the Equifax data breach and when GDPR will show its teeth.
Theme music for the ISMG Security Report is by Ithaca Audio under a Creative Commons license.