Application Security , Endpoint Security , Fraud Management & Cybercrime
Ransomware Defense: The Do's and Don'ts
CrowdStrike's Con Mallon on the Evolution of Attacks and Mitigation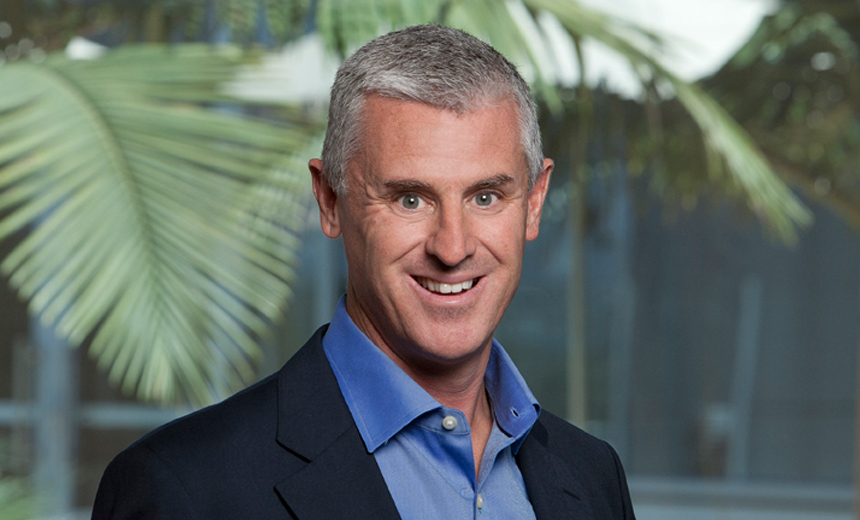 As ransomware attackers continue to hone their craft, defense also is evolving. Con Mallon of CrowdStrike discusses what to do - and what not to do - when your organization is struck by ransomware.
"Do nothing doesn't work," says Mallon, the Senior Director of Product Marketing at CrowdStrike. "We have to come up with a new strategy that adapts to the innovations that the bad guys are bringing to the ransomware marketplace. Because they are constantly changing their tactics and tools."
In an interview about the ransomware evolution, Mallon discusses:
Technology and business drivers behind ransomware growth;
What does and doesn't work when defending;
The value of behavioral analytics.
As the Senior Director of Product Marketing Con is responsible for CrowdStrike's endpoint protection, threat intelligence and services offerings. Mallon's 20-plus years of experience includes a range of marketing, product marketing and management roles within the technology industry, including seven years at Symantec where he was Senior Director for Mobile Product Management.