Radware CEO on Identifying Intruders
Roy Zisapel Discusses Focusing on Behavior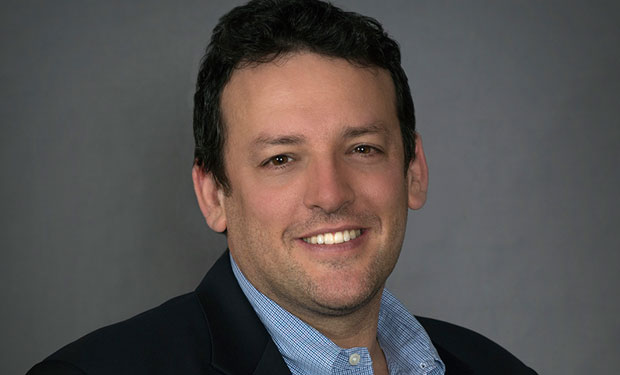 Recognizing the behavior of an intruder, rather than relying on digital signatures, will prove to be a better way to prevent hackers from pilfering data and creating havoc in IT systems. That's the view of Radware CEO Roy Zisapel, who attributes his company's success, in part, to the algorithms its mathematicians develop and refine for its security products that can identify when a hacker invades a customer's systems.
Tel Aviv-based Radware, which last month posted record profit and revenue, is a provider of application delivery and application security products for virtual and cloud data centers.
Often, security software relies on digital signatures to identify unauthorized access into systems, matching the signature against those used by known hackers. But in an Executive Sessions interview with Information Security Media Group, Zisapel explains that the quick-acting digital assailant often relies on a signature that has yet to be added to the libraries of known exploited signatures. "[That's] simply because it's new, it was not seen before," Zisapel says. Instead, he says, Radware is incorporating behavioral analytics and similar techniques into its products to identify intruders.
In the coming months, Zisapel says Radware will refine existing algorithms or invent new ones to identify intruders through crowd-sourcing. "A lot of the development will be done on crowd wisdom and crowd analytics, being able to analyze - take into account information from additional sources today that are not available for the current security algorithms," he says.
Zisapel, in the interview, also discusses:
How Radware will grow its IT security business, and whether it will remain independent or be acquired by a larger IT or IT security vendor;
Results from a recent survey conducted by Radware, which concludes that cyber-attacks have reached a tipping point in terms of quantity, length, complexity and targets; and
Why Israel will continue to be a major center of development for information security products and services.
Zisapel, who co-founded Radware in 1997, has been its CEO and president since its inception. Before founding Radware, Zisapel directed research and development projects for RND Networks Ltd., an early provider of IP load balancing products. Earlier in his career, Zisapel led algorithmic research for Madge Networks' LAN ATM switch. He also holds several U.S. patents and patent applications in the areas of global load balancing, network proximity, traffic re-direction and multihoming. Multihoming allows for a device to be connected to more than one computer.