Governance & Risk Management , IT Risk Management
Protecting Data in Sprawling Computing Environments
Mike Adler of RSA Says Serverless, Cloud and Containers Pose Challenges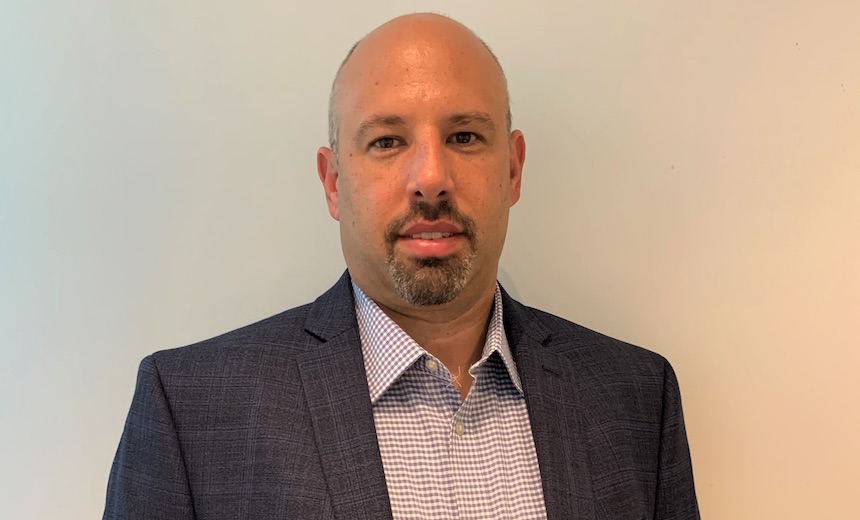 Sprawling computing environments - from cloud to containers to serverless - are posing challenges in maintaining visibility and determining if data is secure, says Mike Adler of RSA.
"Each of these [environments] creates a really different type of response and a different type of data visibility that's necessary for the business," Adler says in an interview with Information Security Media Group. "This has become a real challenge for the security organization to keep pace with the changing computational needs of the business, and I think that's really put a real pain point in the detection and response areas."
When an attack spans across all of those environments, analysts should have current and contextual knowledge to fully understand an incident, Adler says. "These pain points are becoming very real to security analysts and to security organizations as a whole."
Adler says organizations should take steps to ensure they have a consistent view across all data sets and all computational environments. Having standardized data feeds coming in makes it easier for analysts to sort out incidents, he says.
In this interview (see audio link below photo), Adler discusses:
Why staffing security teams is proving difficult;
Where automation is most efficient, maximizing the time human analysts can spend on more complicated incidents;
How organizations should approach security in emerging areas such as serverless environments and containers.
Adler is vice president of product and engineering for RSA's NetWitness Suite. He was previously vice president of engineering at Constant Contact. Before that, he was vice president of engineering at Symantec.