Breach Notification , Incident & Breach Response , ISMG Security Report
Profiting From the SEC Breach
Also, A Discussion About Regulating Equifax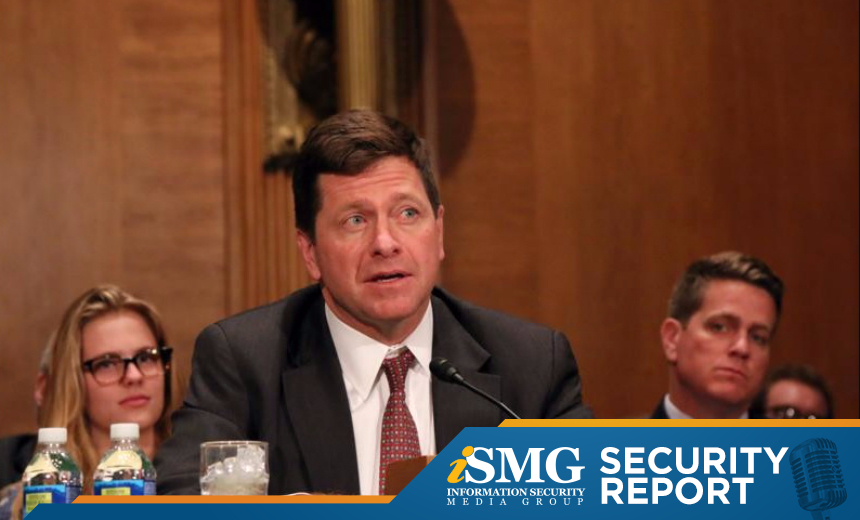 Analyzing the impact of a breach of computers at the U.S. Securities and Exchange Commission leads the latest edition of the ISMG Security Report.
Also in the report (click player beneath image to listen), we explore alternative plans to implement cybersecurity regulations on credit reporting bureaus in the wake of the Equifax breach.
The ISMG Security Report appears on this and other ISMG websites on Tuesdays and Fridays. Check out our Sept. 15 and Sept. 19 editions, which respectively analyze the struggles Equifax will face in the wake of the hack and whether chief information security officers should have academic degrees in IT or IT security.
The next ISMG Security Report will be posted on Tuesday, Sept. 26.
Theme music for the ISMG Security Report is by Ithaca Audio under a Creative Commons license.