The Power of Access Intelligence
Douglas Mow of Courion on Re-Thinking Access Management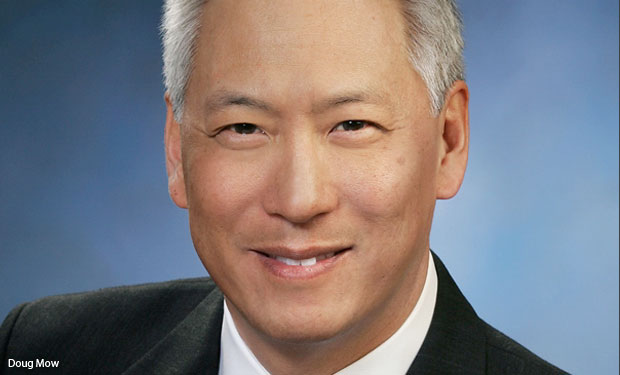 Access is a two-edged sword. Organizations need to open systems to employees, partners and customers. But they also must keep out threat actors. Douglas Mow of Courion talks about finding a balance.
"The ability to be open, but have the confidence you're protecting your assets, is really a very critical issue today," Mow says. "On the one hand, you can't ... build a moat around everything ... But on the other hand, you can't let everyone in, or you'll be very much exposed."
In an interview with Information Security Media Group at the Gartner Security & Risk Management Summit 2013, Mow discusses:
The IAM risk landscape;
The concept of access intelligence;
How access intelligence can improve security and compliance.
Mow is chief marketing officer at Courion, which provides access risk management technology solutions. A technology industry veteran with more than 25 years of experiance, he has held executive positions at start-ups as well as Fortune 500 organizations. His experience spans enterprise software, Internet, cloud computing, global professional services and telecommunications. Prior to joining Courion, Mow served as senior vice president of marketing for Velocity Technology Solutions, a provider of cloud-based ERP managed services for the Lawson and JD Edwards communities.
Additional Summit Insight:
Hear from more industry influencers, earn CPE credits, and network with leaders of technology at our global events. Learn more at our Fraud & Breach Prevention Events site.