OPM Breach: A Game Changer in 2015
The Wide-Reaching Ramifications of the Office of Personnel Management Breach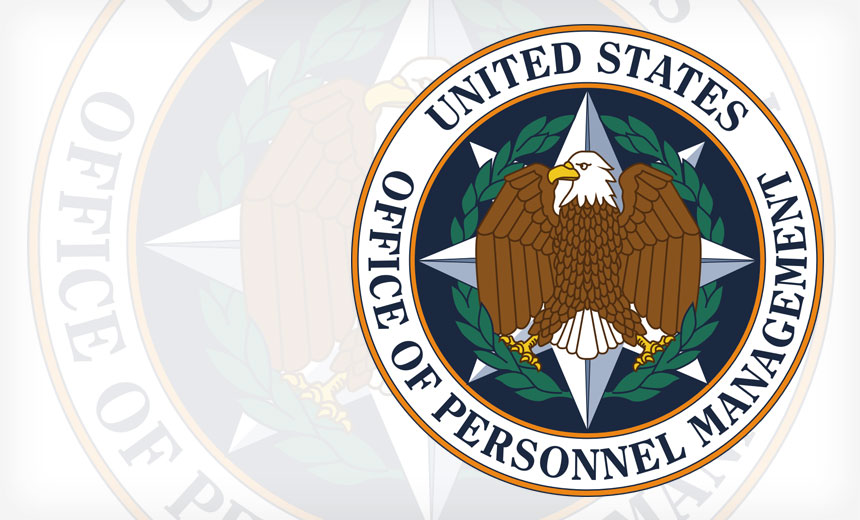 The hack of the Office of Personnel Management, revealed in June, represented a turning point. As a result of the cyberattack, breaches became a concern of a wide swath of government employees and citizens.
"The OPM breach is notable, not only because of the sheer number of people affected by the hack, putting them at risk for identity theft, but because it placed many of them in a position to possibly be blackmailed to reveal government secrets," GovInfoSecurity Executive Editor Eric Chabrow says in an audio blog (click on player beneath image to listen). The breach exposed information on an estimated 21.5 million individuals.
In the audio blog, Chabrow addresses the:
Impact of the breach on government employees;
Role the Chinese played in the breach, and its ramifications; and
Responsibility top leaders must take to ensure IT security within their agencies.
"Too often in the past, when a major breach occurred in government, no one was held accountable," Chabrow says. "That changed with the OPM breach. ... The breach cost Kathleen Archuleta her job as OPM administrator."