Card Not Present Fraud , Cybercrime , Fraud Management & Cybercrime
The Ongoing Battle to Secure Card Payments
Randy Vanderhoof of US Payments Forum on Plans for 2019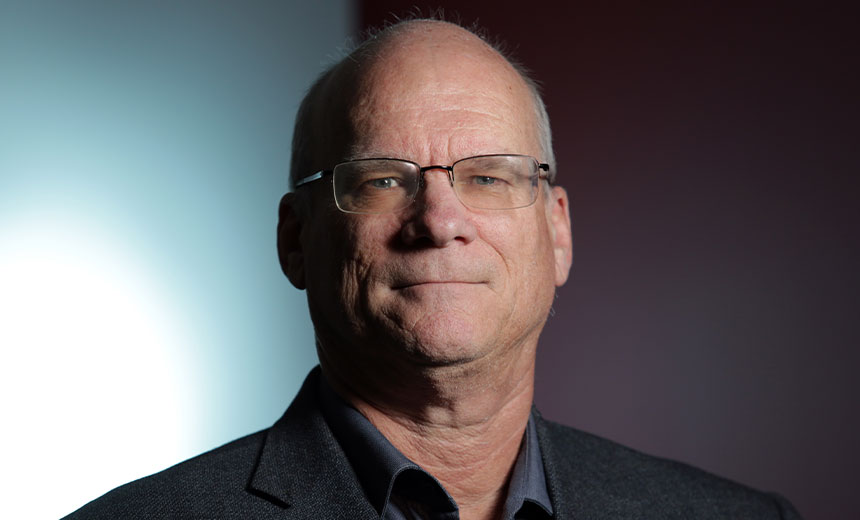 Payment card data continues to be a prime target for fraudsters in the U.S. even though the country has almost completed the transition to EMV chip cards. The U.S. Payments Forum is working to bring together stakeholders to mitigate card fraud online and offline.
"The U.S. Payments Forum has really served two roles, and we anticipate in 2019 we are going to continue in that area," Randy Vanderhoof, director of the forum, says in an interview with Information Security Media Group. "One is to raise the level of education and information about these new technologies and standards. But more important is to bring together the stakeholders that are represented that have to implement these technologies - particularly the payment brands, the issuers, the merchants, the processors and all of the technology parties that operate in between them. They all need to have a seat at the table to discuss ways in which this technology is going to operate, because significant investments are required, as well as time and resources."
In this interview (see audio link below photo), Vanderhoof discusses:
Initiatives such as EMV 3DS that are designed to improve online and mobile payment authentication;
Coordination among standards bodies, such as W3C, SRC and the FIDO Alliance;
Contactless payments and chip card implementation trends for 2019.
Vanderhoof is director of the U.S. Payments Forum, formerly the EMV Migration Forum, a cross-industry body focused on supporting the introduction and implementation of EMV chip and other new and emerging technologies that protect the security of payment transactions in the United States.