Fraud Management & Cybercrime , Governance & Risk Management , ISMG Security Report
New Law's Impact on IT Security and Privacy Protections
Audio Report: ISMG Editors Analyze the Latest Developments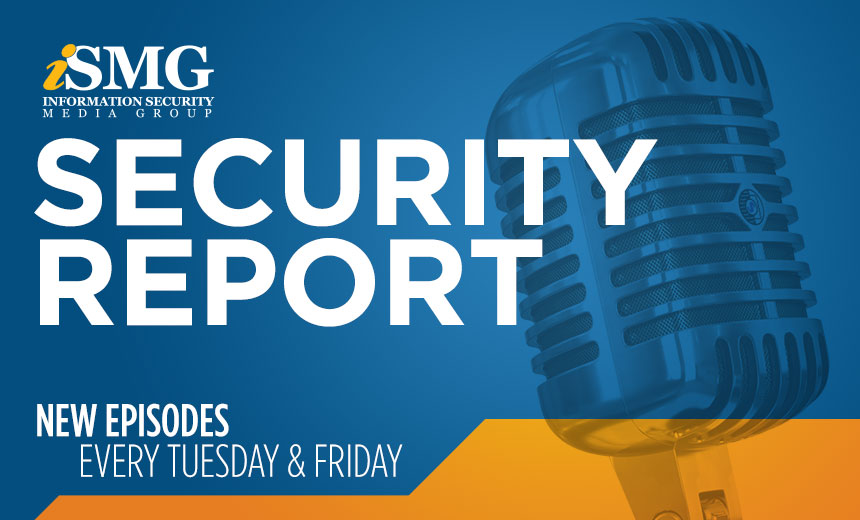 Leading the latest edition of the ISMG Security Report: an analysis of the impact on healthcare information security and privacy of the 21st Century Cares Act, which President Obama signed into law Dec. 13.
In this episode, you'll hear (click on player below image to listen):
HealthcareInfoSecurity Executive Editor Marianne Kolbasuk McGee discuss the impact the new law will have on the Department of Health and Human Services' privacy and security projects;
ISMG Security and Technology Managing Editor Jeremy Kirk explain the extremely effective technical tricks to deliver malware to computers through malvertising; and
DataBreachToday Executive Editor Mathew Schwartz report on an internal investigation into the February theft of $81 million from the central bank of Bangladesh, which reportedly found that a handful of negligent and careless bank officials inadvertently helped facilitate the heist by outside hackers.
The ISMG Security Report appears on this and other ISMG websites on Tuesdays and Fridays. Be sure to check out our Dec. 6 and Dec. 9 reports, which respectively analyze observations of a member of President Obama's Commission on Enhancing Cybersecurity on its recently issued report and President-elect Donald Trump's cybersecurity acumen. The next ISMG Security Report will be posted on Friday, Dec. 16.
Theme music for the ISMG Security Report is by Ithaca Audio under the Creative Commons license.