Governance & Risk Management , ISMG Security Report , Privacy
New Ideas to Attract, Retain Cyber Talent
Also, Sector Considered Most Cybersecurity Challenged; Growing Interest in VPNs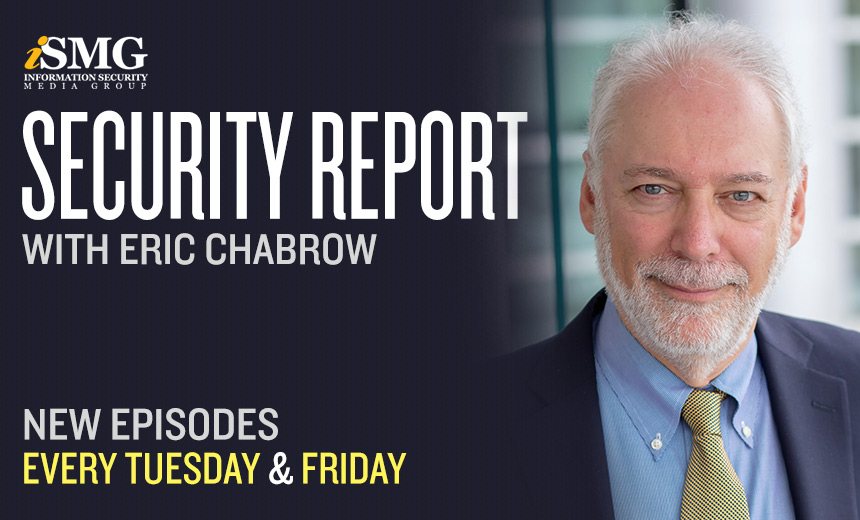 A report proposing new ways to recruit and retain cybersecurity professionals in the U.S. federal government leads the latest edition of the ISMG Security Report.
In the Security Report, you'll also hear (click on player beneath image to listen):
HealthcareInfoSecurity Executive Editor Marianne Kolbasuk McGee explain why healthcare sector has the reputation of being the most cybersecurity challenged;
ISMG Security and Technology Editor Jeremy Kirk analyze the growing interest in virtual private networks as a means to secure personal information;
About Americans becoming more interested in cybersecurity since last year's hack of Democratic Party computers.
The ISMG Security Report appears on this and other ISMG websites on Tuesdays and Fridays. Check out our March 31 and April 4 reports that respectively analyze testimony presented at a Senate Select Committee on Intelligence hearing on Russia's attempt to influence the U.S. presidential election and how examples from the physical world can be applied to the virtual world to defend against the insider threat.
The next ISMG Security Report will be posted on Friday, April 11.
Theme music for the ISMG Security Report is by Ithaca Audio under the Creative Commons license.