NDR in the Cloud
ExtraHop's Ryan Davis on New Strategies, Tools to Remediate and Respond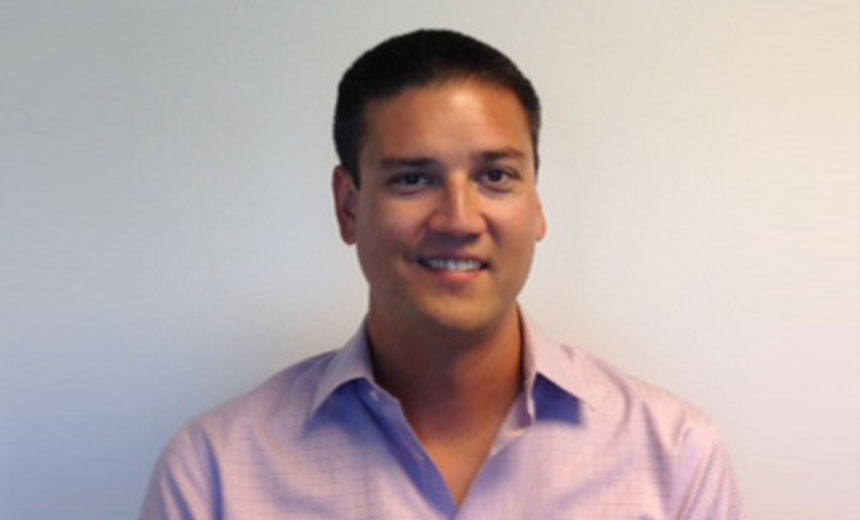 As enterprises increasingly enter the evolving multi-cloud environment, how should they re-think their approach to network detection and response? Ryan Davis of ExtraHop shares insight on how to navigate this new landscape.
"Cloud adoption is vital for innovation," says Davis, who is a senior manager for cloud product marketing with ExtraHop. "But cloud is introducing complexities. It's expanding the attack surface, and really it's weakening an organization's security posture."
In the absence of a formal NDR strategy, he says, "That is inhibiting them from responding to threats across multi-cloud and hybrid environments."
In an interview about NDR in the cloud, Davis discusses:
The unique challenges of the multi-cloud environment;
The fragmented market for technology solutions;
Business benefits that can be achieved with new NDR solutions.
Davis is a senior manager for cloud product marketing at ExtraHop, and is responsible for driving product and solutions marketing strategies around cloud.