Cybercrime , Fraud Management & Cybercrime , Governance & Risk Management
Malware: The Evolution of Exploits and Defenses
Adam Kujawa of Malwarebytes Labs on Ransomware Maturity and Other Trends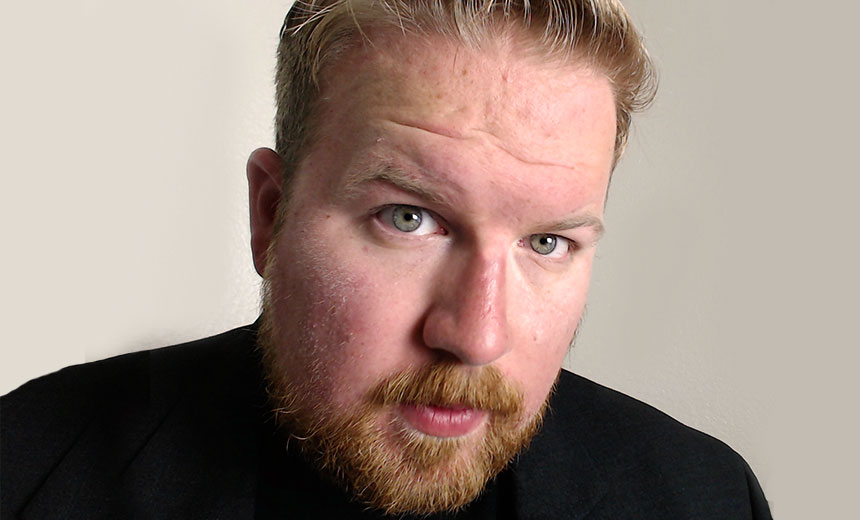 The good news is: The development of new malware exploits has slowed considerably. The bad news is: That's because the old ones still continue to work so effectively. Adam Kujawa of Malwarebytes Labs talks about the evolution of ransomware and other successful exploits.
Kujawa, the director of Malwarebytes Labs, says one trend he is tracking is the redirection of ransomware to target enterprise networks and not just individuals.
"Overall, the return on investment is better for the cybercriminal to go after these business and their networks, rather than going after someone's grandma," Kujawa says. "[Instead of] going after a few bitcoins from them, you can go after these big businesses and get a lot more money."
In an interview about the evolution of malware, Kujawa discusses:
The new malware landscape;
How ransomware has matured;
How organizations can build resilience into defenses.
Kujawa has been an active member of the information security profession for over 14 years. Working in the military, contracting and private sectors, he has analyzed and investigated hundreds of malware families over the years. In addition, he has instructed and educated both technical and non-technical users through presentations, training opportunities, blog posts and articles. He is currently working as a security evangelist and labs director for Malwarebytes, where he has been for over seven years.