Access Management , Biometrics , Identity & Access Management
Life Beyond Passwords: The Rise of Advanced Biometrics
IBM Security's Neil Warburton Details Advanced, Risk-Based and User Biometrics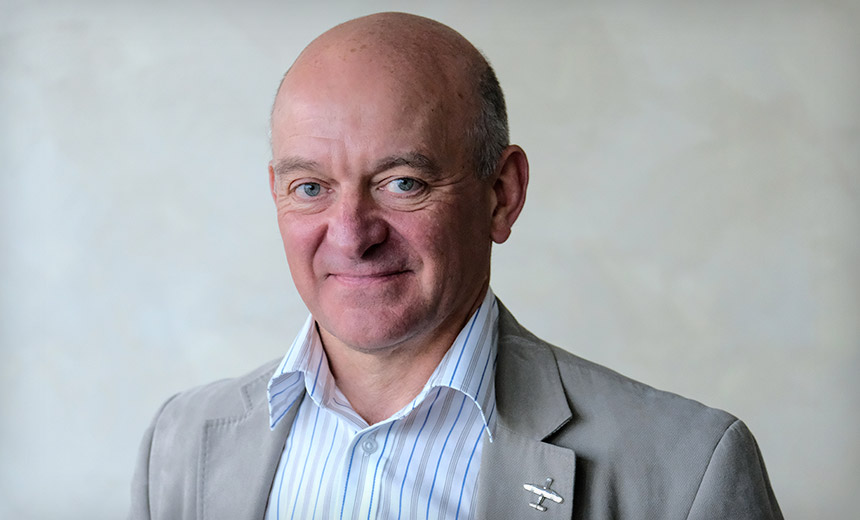 Biometrics may be in fashion, but it's in part because consumers are ready, willing and able to use it to prove their identity, thanks to Apple, Samsung, Google and other players providing trustable hardware for verifying people's fingerprints and faces, says IBM Security's Neil Warburton.
Increasingly, however, employees are asking their IT departments why they can't access corporate resources using biometric inputs that are accepted by their bank or choice of online retailer.
But this is changing. "The consumer space is driving what is possible and the corporate space is catching up," Warburton says. That applies both to on-device biometrics to verify fingerprints and faces as well as server-side biometrics, such as using voice prints to authenticate users.
In this interview (see audio link below photo), Warburton also discusses:
How legacy applications continue to challenge single sign-on efforts;
Why passwords will never die;
The rise of sovereign self-identity backed by blockchain;
Why attacks that target the registration process or attempt to bypass authentication will rise.
Warburton is the European security architect lead for IBM Security, where he's previously worked in a number of different roles, including as a systems engineer and IT specialist across the IBM Tivoli security software family.
Warburton spoke following an executive roundtable in London on "Beyond Passwords: Using Advanced Risk-Based and User Biometrics," sponsored by IBM Security and hosted by ISMG.