Cybercrime , Cybercrime as-a-service , Fraud Management & Cybercrime
Inside the Sophos 2020 Threat Report
John Shier of Sophos on the Rise of Ransomware, Automated Attacks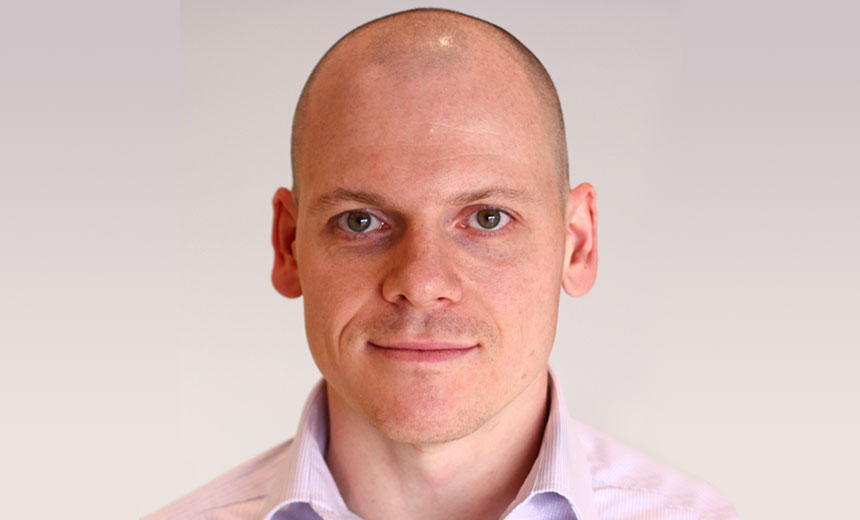 The Sophos 2020 Threat Report is out, and among the key findings: Ransomware attackers continue to leverage automated active attacks that can evade security controls and disable backups to do maximum damage in minimal time. John Shier of Sophos analyzes the trends that are most likely to shape the 2020 cybersecurity landscape.
"What we've done this year is - while we're trying to present some evidence for some of the key indicators for some of the threats to follow in 2020 - is [we're asking] what happened in 2019 to give us some of ideas about where this threat landscape is evolving?"
In an interview concurrent with the release of Sophos' 2020 Threat Report, Shier, a senior security advisor at Sophos, discusses:
Current trends and their ramifications for 2020;
How attackers are countering our latest defenses;
Technologies and strategies to explore in the year ahead.
Shier is a 12-year veteran of Sophos. He constantly studies emerging cyberattacks and the technology that combats these threats, including encryption and synchronized security. Previously, he was channel sales engineer and senior field sales engineer in North America at Sophos. He is based in Toronto, Canada.