CISO Trainings , Training & Security Leadership
InfoSec Careers: How to Attract, Retain More Women
Former CISO Patricia Titus on Building Workforce Diversity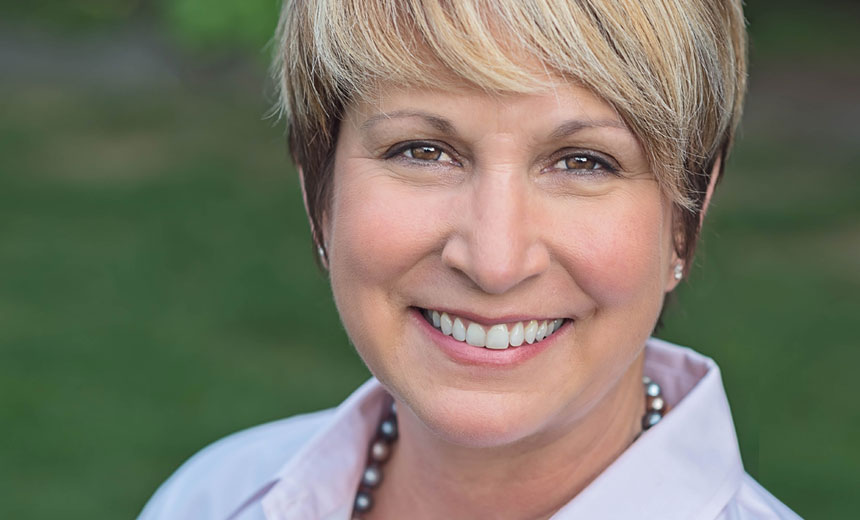 Cybersecurity adviser Patricia Titus says too many women are leaving their roles in information security for jobs with less pressure and more work schedule flexibility. To retain more women in the field, Titus says companies need to offer more incentives, such as telecommuting, flexible work schedules and workplace daycare services.
Titus laments the lack of gender diversity in IT. "I just don't think there's enough women in this industry," she says in an interview with Information Security Media Group. "So the pool of people to choose from is very small. It makes it very difficult for companies to have gender diversity, especially at the more senior levels in the company."
In addition to the trend of more women departing their infosec careers, fewer younger women are pursuing careers in the field, she says. In the wake of high-profile breaches, such as Target, which often have resulted in the resignation of chief information security officers, many women deem IT and cybersecurity jobs in today's environment as simply too risky, says Titus, who has extensive experience as a CISO in the public and private sectors.
"It's sad to me," she says. "I think we are going backward, and I would love for a research firm to do a study to see if I'm wrong. I just feel that a lot of women are leaving the field for [less high-risk fields]. ... It's high stress, high pressure, and there's a lot of women who have a lot of demands. And so what I'm seeing, anyway, is that women will come into it in their early 20s, or fresh out of college, and in the middle years they'll actually leave the workforce all together, which makes it more difficult to come back into the security field."
Because the threat landscape is constantly changing, women who drop out of the IT workforce for several years lose their relevancy, Titus says. "It's very difficult to come back after taking some time off to raise a family or to take a different course of [career] direction," she says. "To try to come back into security is very difficult, because of that constant change, and if you're not staying connected, you lose your relevancy very quickly in this field."
During this interview (see audio link below photo), Titus also discusses:
Why a background in business can help IT professionals excel in their careers;
How the role of the CISO has changed, demanding more interaction with the C-suite and board of directors; and
Why young women interested in pursuing careers in IT security should reach out to female executives in the field to develop mentoring relationships.
Titus is on the advisory boards for Morphick, a start-up cybersecurity company, and Guardant Global, a worldwide services company. She also is a distinguished fellow at the Ponemon Institute and serves on the Visual Privacy Advisory Council, which focuses on visual hacking issues. Previously, Titus served as CISO at Freddie Mac, Symantec, Unisys Corp. and the Transportation Security Administration within the Department of Homeland Security, where she focused on transforming, implementing and maintaining robust IT security programs.