Governance & Risk Management , Professional Certifications & Continuous Training
InfoSec Career Advice for Women
Neustar's Denise Hayman Offers Insights Based on Her Experiences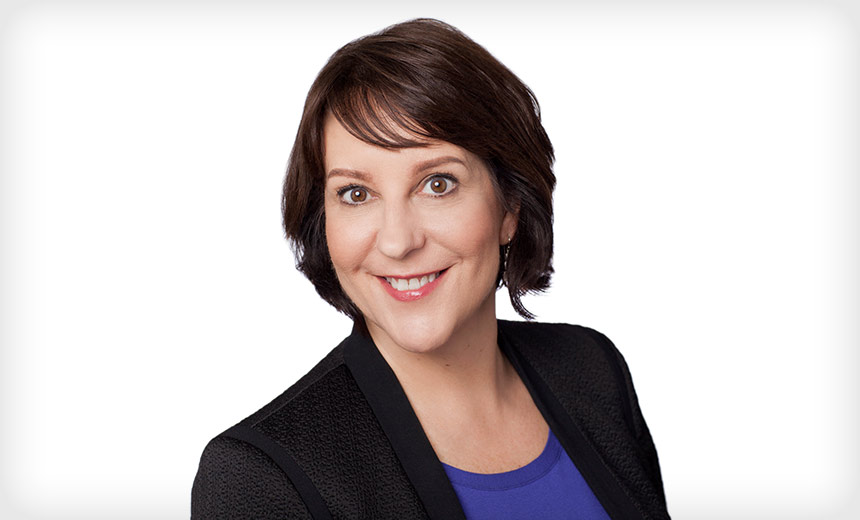 Denise Hayman, vice president at Neustar, an information services company that offers distributed-denial-of-service mitigation services, has had a long career in information security, having previously worked at Symantec, Tripwire, Zscaler and Norse, among other companies.
How can other women follow in her footsteps? In an interview with Information Security Media Group, she stresses the importance of networking and building relationships with female role models.
"The great news is there are so many amazing programs out there today to help not only from a schooling perspective but also to help women in the community extend their appetite for this [kind of work]," she says.
And many industries, including banking, have shown great interest in diversifying their IT and cybersecurity workforce, Hayman says. "The financial industry embraces bringing in different types of perspectives."
Groups such as the Executive Women's Security Forum, which brings female executives in cybersecurity together with women who are just starting their careers in the field, are helping women develop mentoring relationships, she says.
"It's become a place where young women who are interested in the cybersecurity world can come and network and form a group with other women that are involved in the field who can assist them along the way," Hayman says. "There are scholarships and other sorts of opportunities that are available through these networks of women that have been created over the years as well."
In this interview (see audio player below photo), Hayman also discusses:
Why the financial services industry is ahead of the curve when it comes to cybersecurity opportunities;
Why more organizations are interested in hiring individuals from different backgrounds for their security and IT departments; and
Why early education programs in IT fields still are not attracting women.
Before joining Neustar as vice president of global security sales, Hayman held executive global positions with cyberthreat defense firm Cyphort, data analytics firm Vendavo and cybersecurity firm Norse Corp, among others. Over the course of her more than two-decade career, Hayman has focused on solutions that range from data-loss prevention and encryption to software-as-a-service and the cloud. At Neustar, she focuses her attention on global security services that include DNS protections and DDoS attack mitigation.