Endpoint Security , Enterprise Mobility Management / BYOD , Incident & Breach Response
The Industrial Internet of Things: Emerging Risks
Plus, Update on Lack of Fixes for Medical Device Vulnerabilities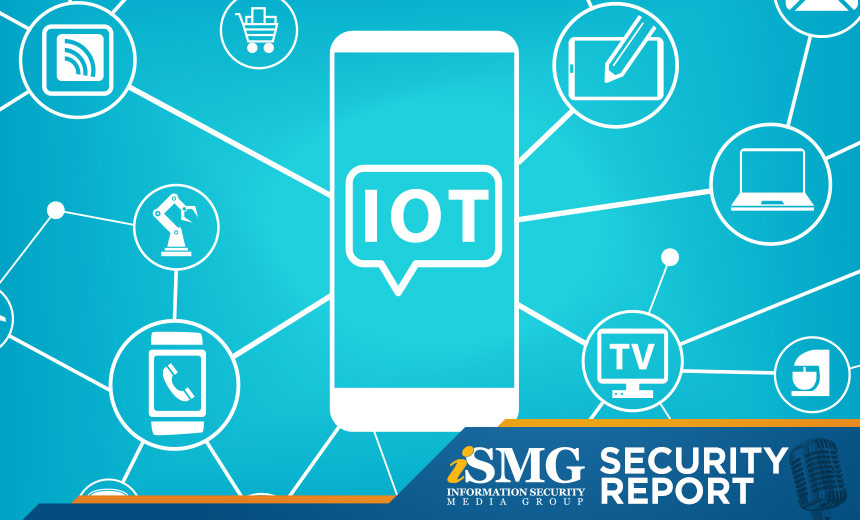 Leading the latest edition of the ISMG Security Report: Chris Morales of the cybersecurity firm Vectra discusses how the industrial internet of things is changing the nature of industrial espionage and disruption.
In this report, you'll hear (click on player beneath image to listen):
Morales discuss research on IIoT trends based on data captured from over 4 million devices;
Security researcher Billy Rios discuss legacy medical device vulnerabilities that he says are not getting fixed;
Rapid 7's Richard Moseley offer recommendations on priorities for CISOs.
The ISMG Security Report appears on this and other ISMG websites on Fridays. Don't miss the August 3 and August 10 editions, which respectively address mid-term election security and Amazon's privacy issues in healthcare.
Theme music for the ISMG Security Report is by Ithaca Audio under a Creative Commons license.