3rd Party Risk Management , Critical Infrastructure Security , Cybercrime as-a-service
Improving Recovery From Healthcare Ransomware Incidents
Steve Cagle, CEO of Clearwater, Discusses Healthcare Sector's Top Cyber Challenges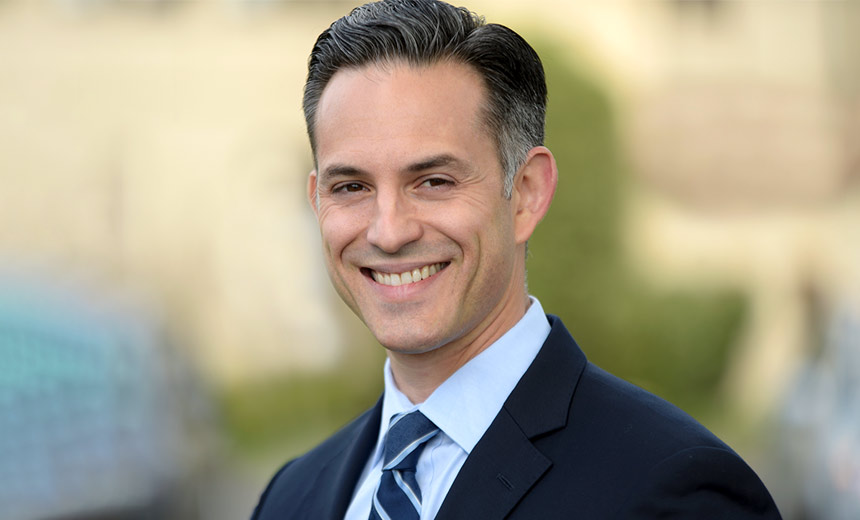 Many healthcare organizations struggle to recover from ransomware attacks, putting clinical procedures and patient safety in jeopardy during the process, says Steve Cagle, CEO of privacy and consulting firm Clearwater.
"Organizations really need to think a lot about how they are going to respond and recover, and that means they need to think about how the technology is supporting the business," he says.
"What we see in healthcare is that when it comes to business impact analysis, a lot of organizations will approach it just from the technology perspective," Cagle says in an interview with Information Security Media Group during a recent HIMSS cyber forum in Boston.
"But you have to go to all the departments in the organization and understand their business process … how the technology supports that process - the dependencies and the effect on business processes - even nonclinical processes - and then think about when we need to recover them and time objectives," he says.
In the interview (see audio link below photo), Cagle also discusses:
Other challenges involving ransomware attacks on the healthcare sector;
The impact of economic uncertainty on healthcare cybersecurity plans;
Security tips for healthcare entities going through mergers and acquisitions.
Cagle is CEO and a board member of privacy and security consultancy Clearwater. He was previously president and CEO of Moberg Pharma North America, a subsidiary of Moberg Pharma AB, a publicly traded Swedish pharmaceutical company. Prior to its acquisition by Moberg AB, Mr. Cagle was president and CEO of Alterna LLC, a consumer healthcare products company. Cagle was previously a principal and executive team member of Sparta Systems Inc., a software company.