Artificial Intelligence & Machine Learning , Forensics , Fraud Management & Cybercrime
Improving the Detection of Medicare Fraud
Financial Investigator Shares Insights on Identifying Fraudulent Claims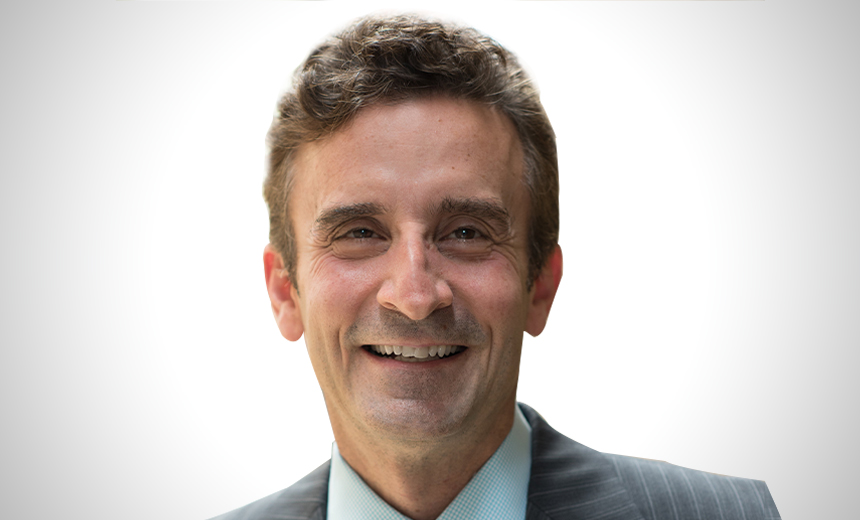 Hospitals and other healthcare provider organizations can help prevent Medicare fraud by "having robust processes in place for employees to report fraud," says fraud mitigation expert Louis Rossignuolo, managing director of investigations at Altomonte Advisory Group.
Healthcare organizations need to train staff how to spot fraud and stress the importance of immediately reporting it, Rossingnuolo, who formerly served as a government investigator, says in an interview with Information Security Media Group.
"Providers should also routinely run tests on their own data and billing to see if there is anything that looks suspicious or fraudulent so they can stop it before it gets out of hand," he adds.
In this interview (see audio link below photo), Rossignuolo also discusses:
Recent examples of Medicare fraud;
Tools available to detect and prevent this fraud;
How to determine if a physician is committing fraud.
Rossignuolo is managing director of investigations at Altomonte Advisory Group, which specializes in helping organizations identify and mitigate fraud. He served as a special agent, special agent in charge and director of investigations for an inspector general's office of a federal agency for over 23 years. Prior to that, he spent seven years as a federal compliance auditor.