Electronic Healthcare Records , Healthcare Information Exchange (HIE)
How EHR Vendors Hope to Measure Interoperability
New Metrics Would Assess Secure Health Data Exchange Capabilities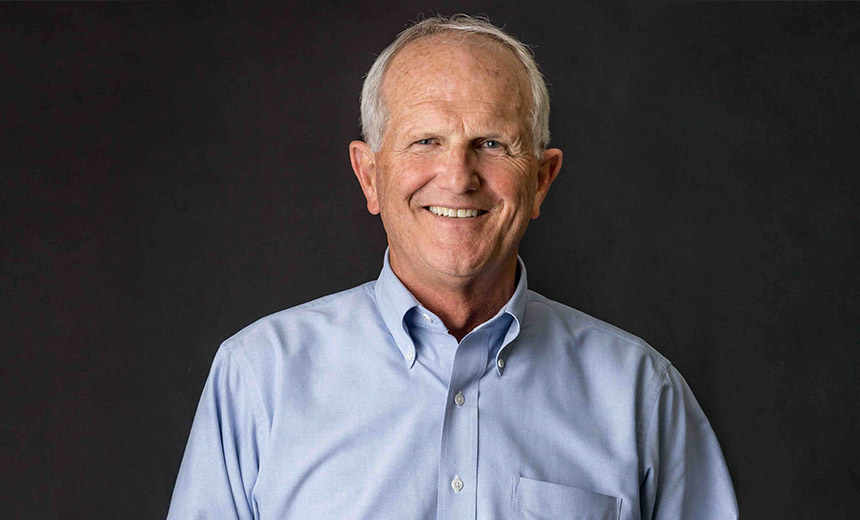 A recent agreement among 12 electronic health record system vendors to support an effort to create a voluntary set of metrics to assess the interoperability of their products could potentially be a step toward easing secure health information exchange, says Kent Gale, founder and chairman of KLAS, a research firm that assesses EHR and other software.
Security of health data exchange "came up at the beginning of our conversation" with EHR vendors about the need to create measures for the interoperability of their products, he says in an interview with Information Security Media Group.
"We want to exchange information, but the worst thing we could do is exchange it in an unsecure way and create a breach of these records being exchanged," he says.
During a recent summit that KLAS hosted for EHR vendors, a dozen firms - including Epic, Cerner and Meditech - agreed to work toward having a yet unnamed independent entity publish "transparent measures" of health information exchange. The metrics would be voluntarily used to assess EHR products for interoperability features that ease the secure sharing of patient data.
"Once the records are exchanged securely, the most important thing is for the physicians and clinicians have the information they need to take good care of the patient," Gale says. "It's been years that we've had point-to-point connections for specific lab results, and things like that. Now's the time to expand that to have access to absolutely anything the physician needs to care for the patient."
A Starting Point
The participating vendors agreed to support use of a draft example of interoperability measures created by four health IT experts as the basis for developing a viable tool for assessing EHR products, Gale says.
The experts who created the "straw man" draft of measures include John Halamka, M.D., CIO of Beth Israel Deaconess Medical Center in Boston; Stanley Huff, M.D. chief medical informatics office of Intermountain HealthCare; Dan Nigrin, M.D and CIO of Boston Children's Hospital; and Micky Tripathi, president and CEO of the Massachusetts eHealth Collaborative.
By agreeing on a way to measure interoperability, EHR vendors could potentially avoid federally mandated interoperability standards, as some members of Congress have suggested, Gale notes. "The vendors think it's valuable to collaborate and unify themselves around an approach to improve interoperability rapidly so that we don't have to rely on the government to set the rules and the guidelines," he says.
Congress has held a number of hearings examining whether EHR products provide enough interoperability to justify the more than $30 billion that has been paid out so far to healthcare providers and hospitals participating in the HITECH Act EHR "meaningful use" incentive program (see Senate Scrutinizes EHR Interoperability).
EHRS need to be interoperable so patient data can be securely exchanged, enabling clinicians to make the best decisions about diagnoses and treatments.
In the interview, Gale also discusses:
A timeline for development of interoperability metrics;
How the metrics could potentially help healthcare providers in their EHR purchase and use decisions;
How the metrics could potentially map with the Office of the National Coordinator for Health IT's recently issued 10-year roadmap for secure and interoperable health data exchange.
Gale is a former executive at a healthcare IT vendor. He launched KLAS about 20 years ago to gather data and insights on software, services and medical equipment.