CISO Trainings , Fraud Management & Cybercrime , Governance & Risk Management
Why Healthcare Cybersecurity Spending Is Rising
Former CTO of the CIA Offers Insights on 2018 Trends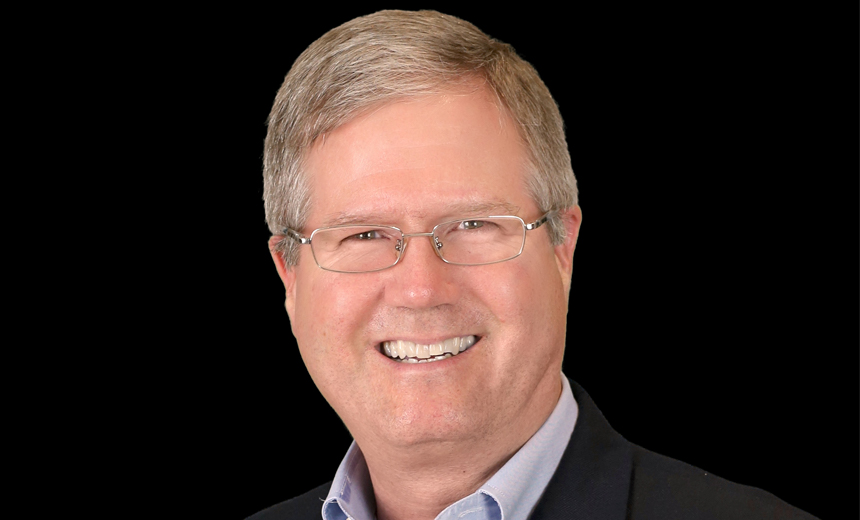 A new research report shows a majority of large healthcare provider organizations plan to boost 2018 spending for cybersecurity resources, including technology and staff, in an effort to keep up with the evolving threat landscape, says Ira "Gus" Hunt of Accenture Federal Services.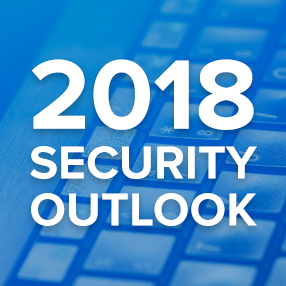 The new report analyzing the plans of major U.S. healthcare systems was prepared by Pittsburgh-based Center for Connected Medicine in partnership with the Health Management Academy, to which Hunt provides support.
Investments in cybersecurity talent and technology are "critically important," says Hunt, the former chief technology officer at the Central Intelligence Agency.
"You've got to invest in technology on a continuum in order to keep pace with the cyber threats ... which are probably the fastest moving technology space out there," he says in an interview with Information Security Media Group. "Without some form of continuous investment to ensure that the technologies we bring to bear to protect ourselves are commensurate with the threats ... we're going to keep falling more and more behind."
Investing in security staffing is vital as well, he notes. "With the right staff, right skills, and right knowledge, you can deal with almost any problem that happens - even the unexpected big surprises ... that come at you out of the blue," he notes.
An ongoing hurdle, however, is the ongoing shortage of cybersecurity skills in the U.S. and elsewhere, Hunt says.
With those challenges in mind, "it's imperative [that organizations] invest in automation and orchestration to ease the burden of day-to-day security work and allow healthcare organizations to focus their people on higher-level work ... to get ahead of the threats."
In the interview (see audio link below photo), Hunt also discusses:
Emerging security automation and orchestration tools and other promising technologies, such as behavior-based detection;
The evolving shift in security postures some healthcare organizations report they are making;
The pros and cons of opening a bitcoin wallet in 2018 in reaction to ransomware threats;
Other top cybersecurity issues and threats healthcare organizations will face in 2018.
Hunt leads Accenture Federal Services' cybersecurity practice, which offers strategic consulting, data-centric security technologies, secure transition to the cloud, and operational security. He formerly was CTO for the Central Intelligence Agency. Hunt retired from the CIA in 2013 after a 28-year career.