Access Management , Governance & Risk Management , Identity & Access Management
The Global State of Online Digital Trust
CA's David Duncan on the Business Impact of Breaches and Broken Trust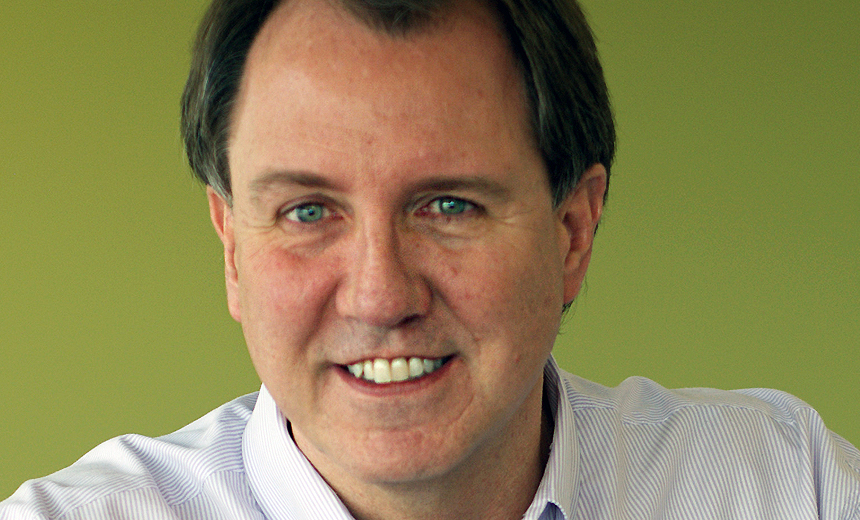 Forty-eight percent of customers drop the products and services of organizations that have had a publicly-disclosed data breach. This is but one of the findings of the new 2018 Global State of Online Digital Trust study commissioned by CA Technologies. CA's David Duncan analyzes the results.
Duncan, CA's Vice President of Product & Solutions Marketing in the Security Business Unit, says the bottom line is: Digital trust matters.
"And if organizations don't get that right, they're going to suffer significant business impact," Duncan says.
This new research study, developed by Frost and Sullivan, was conducted during the Facebook/Cambridge Analytica scandal in March and April of this year. The purpose of the study was to understand the true state of digital trust, is it improving, declining, and how is digital trust and the importance of it viewed by the different critical groups involved in the process - consumers, cybersecurity professionals and business decision from 10 different countries.
In an interview about this research, Duncan discusses:
Highlights of the study;
The business implications of a breach of trust;
How identity and access management technologies must evolve to meet consumer expectations of security and ease of use.
Get the full Global State of Digital Trust Survey and Index 2018 here.
Duncan is Vice President of Marketing for CA Technologies' Security Business. He has over 35 years experience in cyber security. As founder & CEO of ENCRYPTX, a leading provider of encryption and digital rights management software, as CMO at Webroot and Tenable, and on McAfee's Advisory Board. Duncan served for a decade with the US government and the National Security Agency, in intelligence collection operations and computer security engineering. He attended the National Cryptologic School, designed and accredited classified computer systems to the Trusted Computing System Evaluation Criteria. He is co-author of 4 patent filings.