Cyberwarfare / Nation-State Attacks , Fraud Management & Cybercrime
Fighting Election Meddling: A Three-Pronged Approach
Former AT&T CISO Ed Amoroso Offers Suggestions for Presidential Action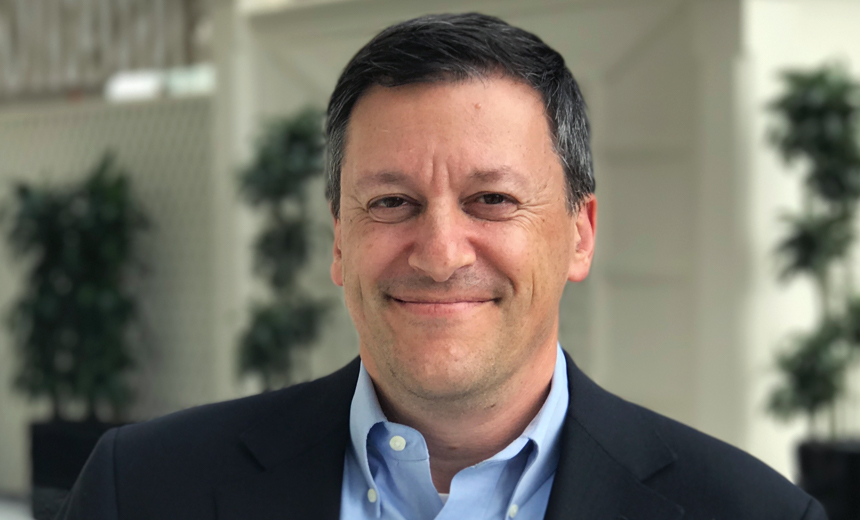 Amoroso will speak on "How Hacking Will Impact Politics, Policies and Business Today and Into the Future" at ISMG's Security Summit in New York, to be held Aug. 14-15. Get more details on his session, as well as other speakers at the New York Security Summit.
What should President Donald Trump do to prevent Russian meddling in the midterm elections? Ed Amoroso, the former longtime CISO of AT&T, has three bold suggestions. He offers them in the form of a letter that he'd like to see the president write to spell out top priorities.
Amoroso's suggested steps are:
Appoint and hire 50 experts from industry, academia and government to work full time on coordinating election security in each state and participate in a new Presidential Commission on Election Cybersecurity;
Require the Department of Homeland Security's National Cybersecurity and Communications Integration Center to immediately establish a 24/7 war room to ingest, collect and fuse relevant telemetry, data and intelligence from each state for correlation, analysis and response;
Initiate a face-to-face dialogue with military leadership in Russia to warn that any evidence of U.S. election tampering will be cause for serious response from the United States.
"The United States intelligence community presented pretty clear evidence that there was a hack, and our chief executive appears not to agree with that," Amoroso says in an interview with Information Security Media Group about the letter. "For anyone who's listening that does cybersecurity, that should be a somewhat familiar situation, because it's not uncommon in business for a security team to claim that there has been some serious hacking going on, and the CEO and the CFO and others on the executive team wanting desperately not to believe it and perhaps just denying it."
Amoroso also notes in the interview: "There's a lot of amazing talent in the United States of America in cyber, and, sadly, many of them are not being properly deployed to deal with a threat that is completely bipartisan. This is one of those issues around which both political parties and every American should unite."
Amoroso, who holds a PhD in computer science, now serves as CEO at TAG Cyber LLC, a cybersecurity advisory, training, consulting and media services company. He previously worked at AT&T for 31 years, most recently serving as senior vice president and CISO from 2004 to 2016. Amoroso is the author of six books on cybersecurity and dozens of major research and technical papers and articles in peer-reviewed and major publications. He has worked directly with four presidential administrations on issues related to national security, critical infrastructure protection and cyber policy.