Fiberlink President on Future of BYOD
Chris Clark: Tablets, Smart Phones, Wearables Will Reshape Market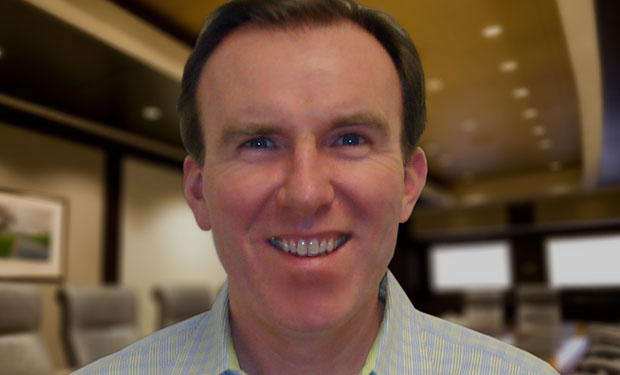 Ten years ago, many remote workers still used dial-up connections to access corporate resources. Since then, of course, the explosive growth in cloud computing, software-as-a-service applications, powerful smart phones and tablets, fast cellular networks and the bring your own device movement have reshaped mobility, says Chris Clark, president and chief operating officer at mobile device management player Fiberlink, which is part of IBM.
The next 5 to 10 years could see even greater changes, as more powerful and pervasive mobile devices - including wearable computers - redefine our notions of connectivity and productivity for everyone from corporate employees and warehouse workers to military and emergency services personnel.
"I think the BYOD trend is really the BYO-everything trend," Clark points out in an Executive Session interview with Information Security Media Group. But as more devices get connected to corporate resources, managing those devices - through MDM and other approaches - becomes more critical than ever to ensure that any data those devices collect or store remains secure and the devices comply with privacy policies.
Some of that BYOD evolution is reflected in the story of Fiberlink, a firm that was founded in 1991, moved into cloud-based services a decade ago, and was then acquired by IBM, which began offering Fiberlink's MaaS360 mobile device management product as part of its portfolio of cloud services. Not long after, IBM signed a historic deal with Apple to tackle enterprise mobility, of which Fiberlink's software is a key component.
In this exclusive Executive Session interview, Clark discusses:
What it's like to be a part of IBM;
The pace of mergers and acquisitions in the information security sector, including for BYOD vendors;
The BYOD and MDM challenges that drive Clark, as well as his own plans for the future.
Clark is president and chief operating officer at Fiberlink, as well as a vice president in the cloud, mobility and SaaS software group at IBM. Prior to joining Fiberlink in 2003, Clark held management positions at Sprint Corp., Schering Plough and a United States government agency.